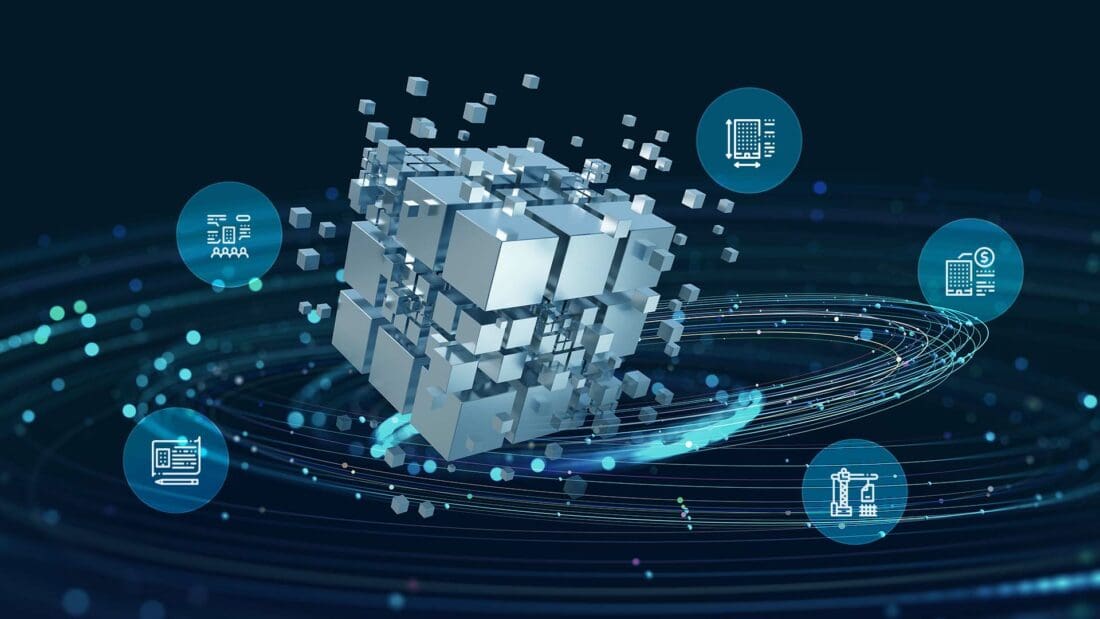 What is Building Information Modeling (BIM) and How Can it Impact the Efficiency of Your Next Project?
The nature of a construction project is to have many moving parts. From backyard ADU's to large-scale industrial buildings, construction involves architects, designers, materials procurement, permitting by local and state governments, contractors, subcontractors, and more. Because there are so many people and so many phases, communication can easily break down at any step along the way, and these breakdowns can result in delays, blown budgets and other disasters. Building information modeling (BIM) was created to address communication lapses, and over the years it has evolved to become an incredibly useful part of the construction process, especially in commercial building construction.
In the 1970s, on the heels of the first modern computers, the concept of enhanced communication and efficiency through electronic building models was introduced. However, because of the expense of initial computing systems, implementation of computer modeling did not occur until the 1990s as software began to be developed for personal computers.
Today, even though building information modeling is seen as a major value-add to construction efficiency, fewer than 50% of builders surveyed by statista.com use this ground-breaking method of communication.
The Citicorp Center: A Project in Need of BIM
Built in 1977, the 59-story, glass facade Citicorp Center in New York City was, at the time, one of the tallest buildings in the world. Considered to also be one of the most architecturally ambitious buildings in the world, the first nine stories were actually stilts built to accommodate the requirements set forth by a church situated on a corner of the lot, which stipulated that the architects could build a structure in the airspace above the church but had to leave the corner lot of the church untouched.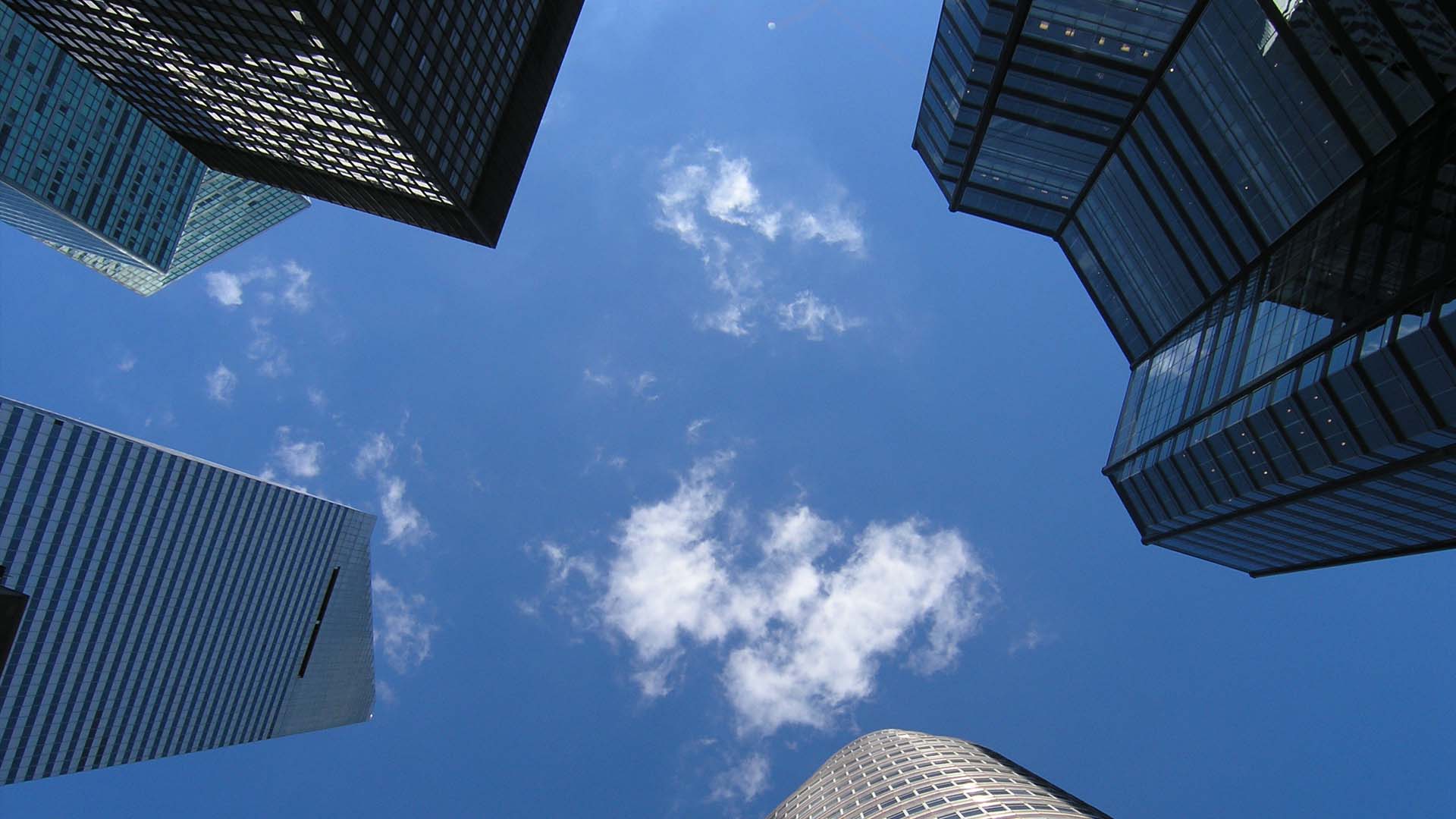 The building was considered a marvel of modern architecture, until a failure was uncovered. The structural engineer, William LeMessurier did not account for diagonal and quartering winds. This, along with a lack of communication on changes to building materials, soon made the Citicorp building one of the most vulnerable to collapse. As a result, the building underwent an expensive retrofit to ensure it was structurally sound.
Had BIM been used on the project, all necessary wind calculations would have been completed within the model during the design phase of the building, and the materials change, which involved a switch from welded to bolted joints would have been addressed long before field implementation.
How Does Building Information Modeling Work Today?
As computing technology advanced, coordination using building information modeling became vastly more efficient. Today, BIM software is used to create a digital model of a building from start to finish. Architects, designers, contractors and others involved in a project can input timelines, budgets and related information to create a forecast for each stage of the project. If interruptions arise, the model is updated to immediately identify areas of concern and to create new project forecasts.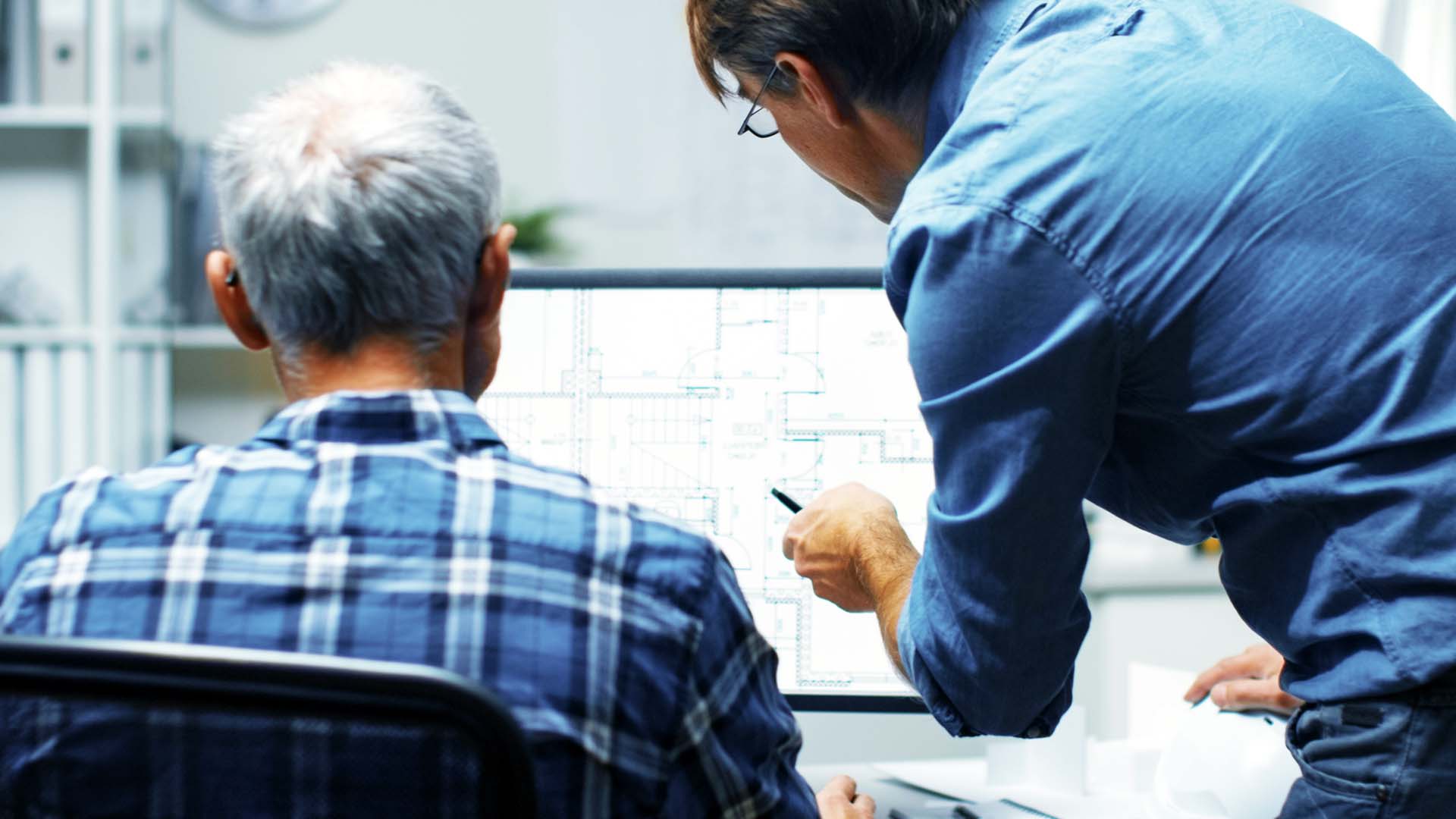 The Pandemic and Today's Supply Chain
As the Covid-19 pandemic continues, a largely unimagined consequence has been interruptions to the supply chain. From the congestion of container ships at ports due to initial pandemic lockdowns, to the shortage of roughly 80,000 truck drivers needed to deliver containers throughout the United States, nearly all business sectors, including the construction industry, have experienced material shipping delays. While building information modeling cannot solve supply chain shortages, it can be used to more efficiently address the issue.
BIM allows construction management teams the ability to quickly identify delays caused by materials shortages. Schedule adjustments, reordering of building events and other solutions can then be implemented to help make up for those delays. In addition, construction teams can identify problematic suppliers and shop around for those with materials on-hand. Simulations can also be created within the model to test the viability of alternative material choices.
Building information modeling not only allows for better communication among those involved in a construction project, it also provides better communication between construction management teams and clients. BIM gives clients access to up-to-date information about their building, including visuals during each stage of completion and changes in schedules or budgets. In addition, after construction, the model can show timelines for necessary building maintenance, and guidance on potential expansions, alterations or retrofits, as it contains all of the information necessary for a comprehensive understanding of the existing construction.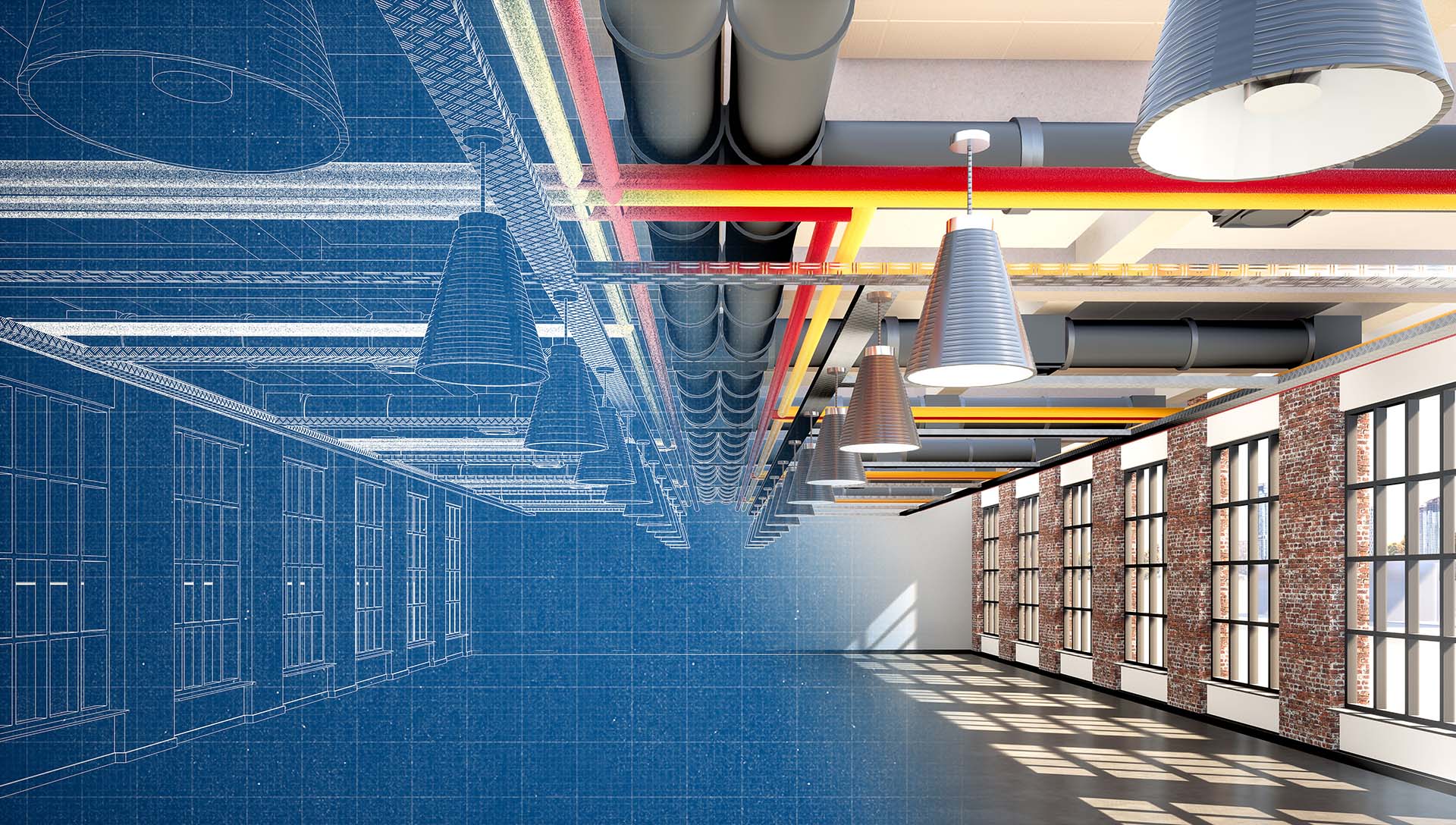 How Does BIM Benefit Clients?
Preconstruction
All interested parties are involved in project planning. This ensures that mistakes are caught before construction begins.
During Construction
Clients have an up-to-date understanding of the jobsite, scheduling and any changes that occur during construction.
Future Projects
Models can be used for forecasting necessary maintenance and can make future building upgrades more efficient.
Fleming Construction Group and BIM
At Fleming, we are committed to adopting technology to enhance our efficiency and client experience. To learn more about our record of completing projects safely, on-time and on budget, check out our Featured Projects.