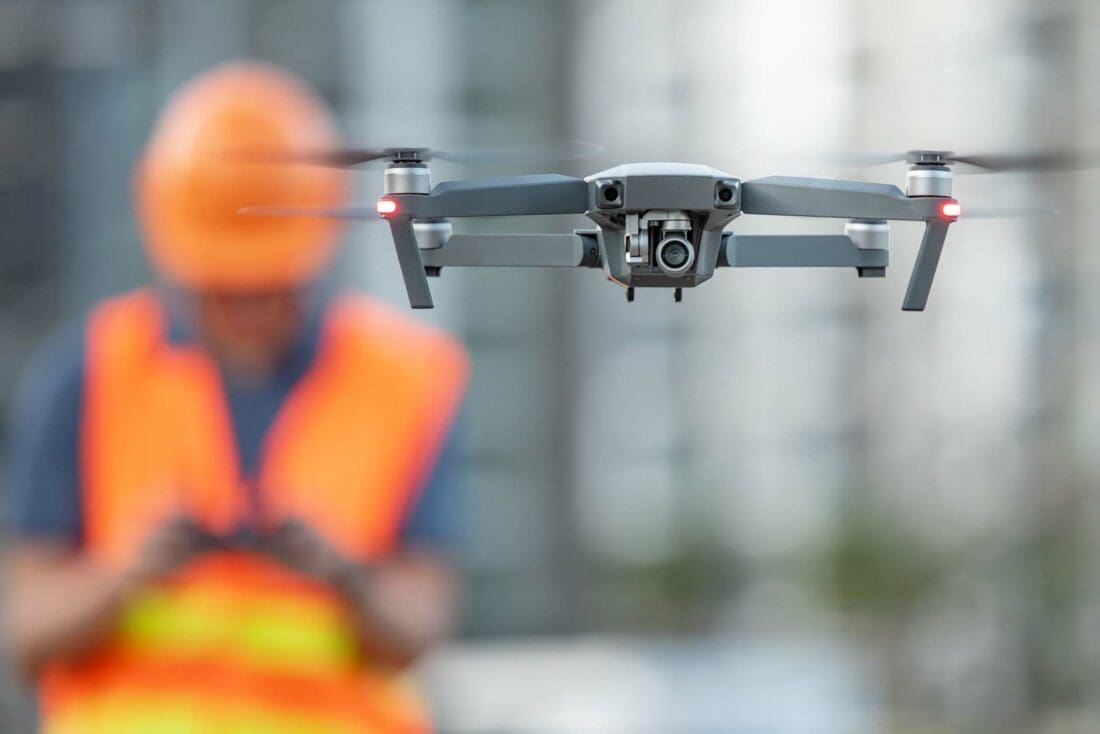 3 Ways Drones in the Construction Industry are Shaping Today's Jobsite
Once a technology used exclusively  for  military operation, today,  drones are being used for everything from aerial photography to heat mapping for search and rescue efforts to firefighting. As drone technology has evolved, their use case has even expanded to the construction industry. With the integration of data gathering software,  drones in the construction industry  are now used in every stage of a build from pre-construction all the way through to ongoing building management.
Here are three major areas in which drones are making a big impact on construction operations:

Pre-construction incorporates estimating, site logistics planning, and the constructibility of a project. Drones have rapidly become industry standard in this process and are particularly crucial in pre-construction surveys. In the past, land surveys could be costly and arduous. Surveys were done by hand, required heavy equipment and, depending on terrain, could take weeks to complete. Today, drones capture land data, including topography and potential hazards in a matter of minutes. This data helps construction groups provide accurate bids, job-site logistics and the completion of Building Information Models (BIM).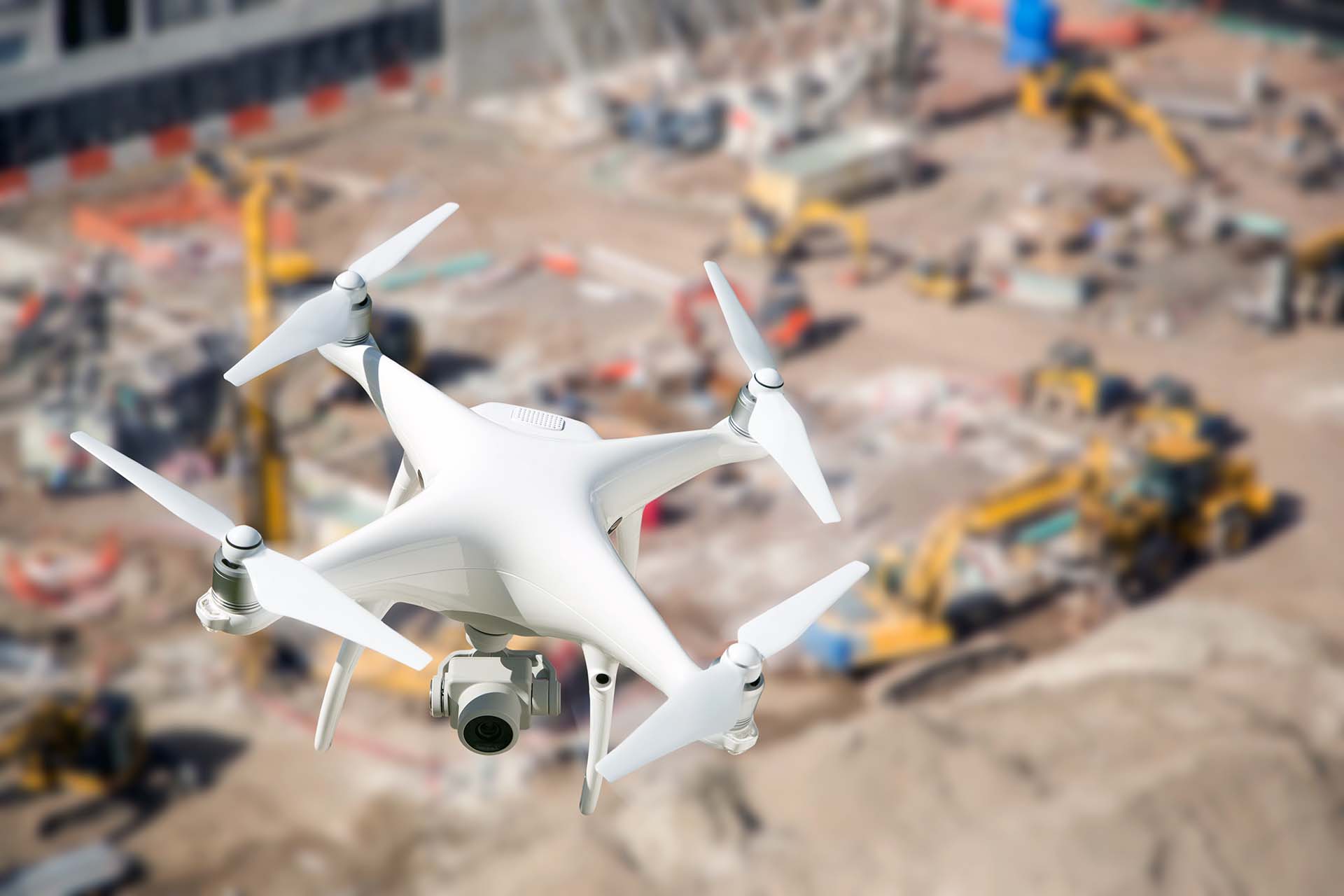 What is bim?
Before discussing the integration of drones into BIM, let's better understand it. In its simplified form, BIM helps AEC (architects, engineers and construction) teams  create more efficient building process by use of intelligent 3-D modeling. The biggest advantage of BIM is the accuracy of the model's information. This is where drones play an important role.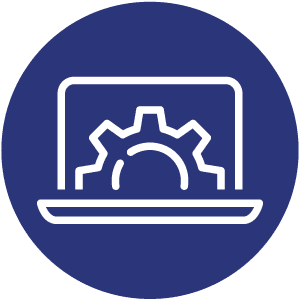 Drones and BIM
The data captured by drones is imperative to the modern BIM process. When coupled with 3-D modeling, data is used to identify potential logistical constraints, make updates to project schedules and capture ongoing visuals for the client and AEC team at a much improved pace when compared to traditional site photography and monitoring systems. Following completion of a project, drone data also allows construction groups to develop accurate digital twins allowing clients the modeling information necessary for maintenance and future building renovations or expansions.

Inspections and Monitoring
Drones in the construction industry have also vastly improved surveillance of materials, personnel and the project as a whole. Some ways drones are utilized include: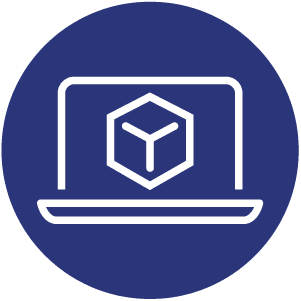 Materials Monitoring
Drones can be used to quickly and accurately measure materials stockpiles without the need for construction personnel. This allows for simple reordering using a just-in-time efficiency model. Materials monitoring in this manner can protect personnel from potential job-site risks associated with stockpiles. Drones are also useful in deterring theft by providing ongoing surveillance of the construction site so that missing materials do not go unnoticed for long periods.
Safety
The accuracy and efficiency of drones in the construction industry translates into uses for improved jobsite safety. Whenever construction personnel can be replaced by drone surveillance in historically tenuous circumstances, improved safety records are inevitable. With the use of drones, inspections can be completed on hard-to-access parts of a building, such as the outside structure of a high rise, without the previous safety risks associated with personnel-led inspections. Drones also allow inspection of limited access spaces within walls or ceilings.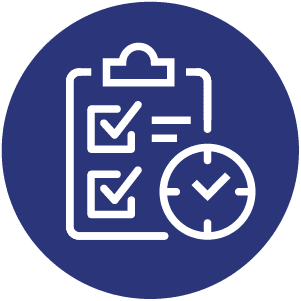 On-Going Building Analysis
Beyond the use for initial building inspection purposes, drones can be used to conduct annual  building inspections to monitor deterioration and necessary upkeep. One of those methods is through heat mapping. In this process, drones document the thermal temperatures found throughout a structure. Temperature variations can then be used to identify plumbing leaks, insulation needs and potential roofing repairs all without cutting into walls or otherwise disturbing existing structures.
FCG and Drone Integration
At Fleming Construction Group, we recognize the importance of integrating the latest technology within our construction toolkit. The use of drones is just one of the many ways FCG is utilizing technology to meet the building needs of our clients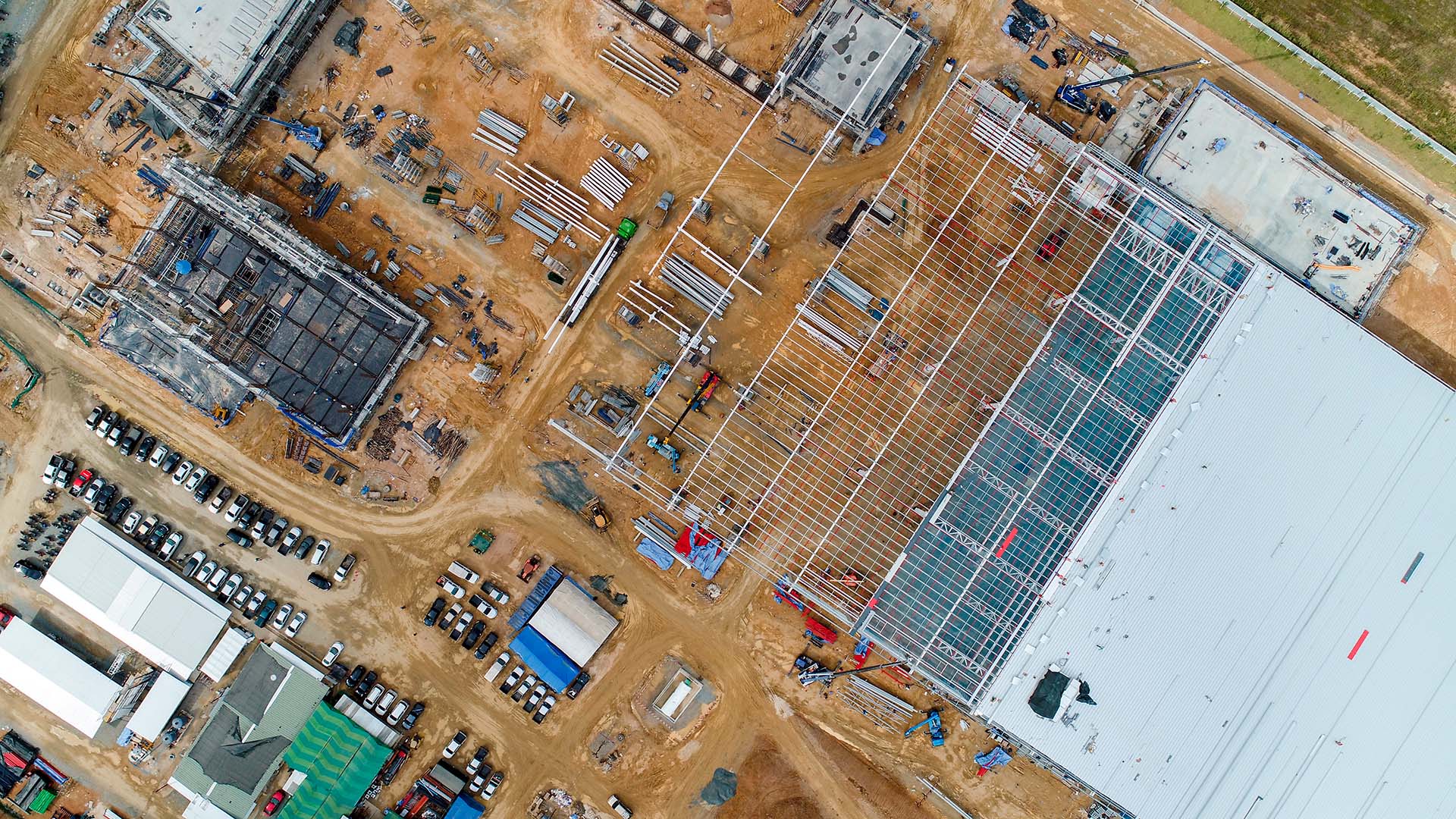 Fleming Construction Group Just Completed 120k Square Feet of Distribution Space for an E-Commerce Giant. Check out the drone footage and more:
Featured Projects