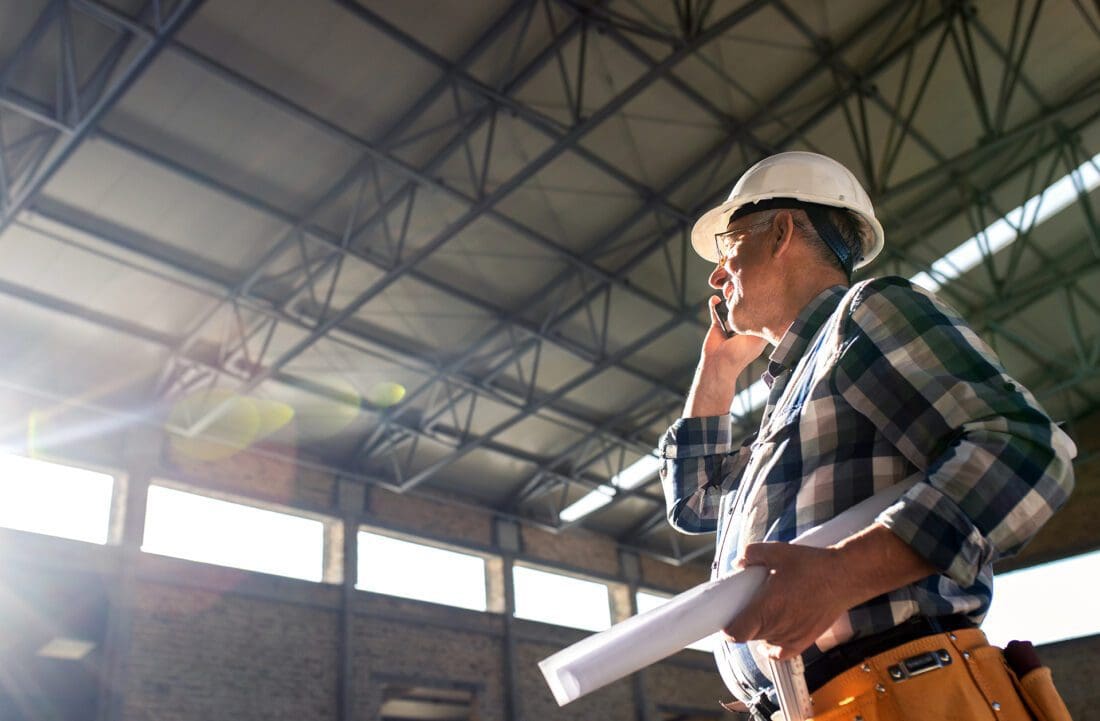 Building Codes – What are They and How Do They Impact Your Large-Scale Construction Project?
With the recent tragic collapse of the Champlain Towers South condominium in Surfside, Florida, we as builders and building owners are confronted with the grave reminder that our work – both in constructing and in maintaining the structures in which we live, work, and play, has the potential to dramatically and negatively impact both life and property.
In order to create a standard of safety across all manner of construction, there exists an Internationally agreed-upon system of building codes that are constantly being updated for changing technology and methodology. This system is known as the International Building Code®, and it provides the foundation for all state and local code development in the United States. The purpose of these codes, which are placed under review every three years, is to first and foremost protect public health and welfare, while also accounting for technological advancement and the promotion of efficient building design.
From this International standard, state and local codes can be developed with adaptations that account for engineering and design particulars such as topography and climate. These codes are designed and regularly updated to account for changes in methodology and geography.

For the Code System to Work, Expert Implementation and Interpretation is Crucial
International, state and local code systems are only as helpful as the expertise being used to implement them, and the quality of enforcement from local regulators. The Champlain Towers collapse is still under investigation, and as a recent Curbed article denotes, many possible reasons are under consideration, but the majority of those reasons seem to link back to cutting corners in one way or another, loose oversight in initial construction, and resistance to spending the money necessary to make required repairs.
Here are some main theories:
Some are climate-related: Rising sea levels may have contributed to land erosion and subsistence below the building.
Some are maintenance-related: Cracks, crumbling and deterioration in the building structure that had been identified years previous were apparently left unrepaired.
Some are code-related: Potentially shoddy initial construction that may have stemmed from loose oversight over the construction industry in the 1980s when the building was initially erected may have contributed to a lack of overall building integrity.
Ultimately, the article suggests it may be a combination of all these factors and others that led to this tragedy, which is a stark reminder of the impact that each individual system has on the whole. All of us in the construction community need to acknowledge the importance of building standards for the safety and well-being of inhabitants over the long term, as well as the importance of compliance, oversight, and in-depth knowledge of state and local regulations both in building and in maintaining a structure. These codes are designed to help the building withstand forces of nature and time, and when they are ignored, tragedy can result.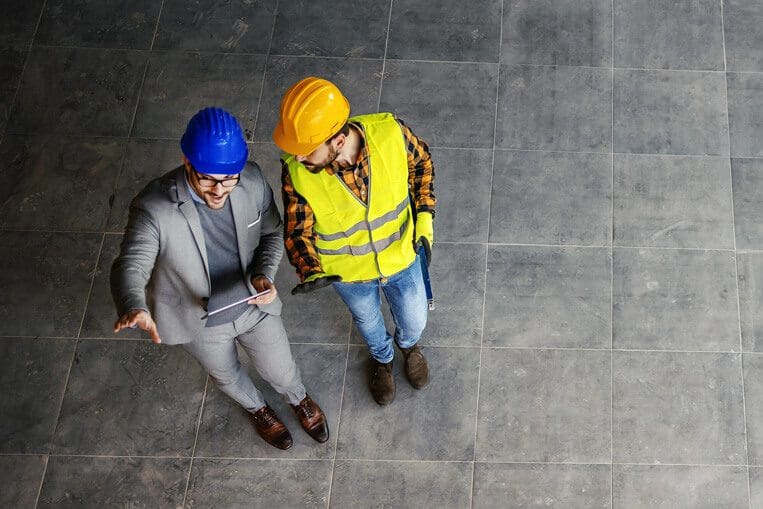 Fleming Construction Group – Building with a Focus on Quality and Integrity Every Step of the Way
While accidents do happen and no system is perfect, we believe that we have a duty to deliver quality workmanship with the highest level of personal and corporate integrity. We have spent decades erecting buildings for members of our own community, our friends and our neighbors. It has always been our goal to provide the highest quality craftsmanship, because we build as if we were building for ourselves or our children.
Providing an exemplary product is a responsibility that we at the Fleming Construction Group take very seriously, and it has been a driving factor in the development of our comprehensive system of communication throughout every step of the building process. Our systems are crafted to check and double-check for quality and safety at every stage from initial design to final approval because we're not fly-by-night and we're not out for a quick profit. From initial construction to ongoing maintenance, we're in it for the long term.
Fleming is a Relationships-First Company and Our 90% Rate of Repeat Business Proves It
Contact Us Today