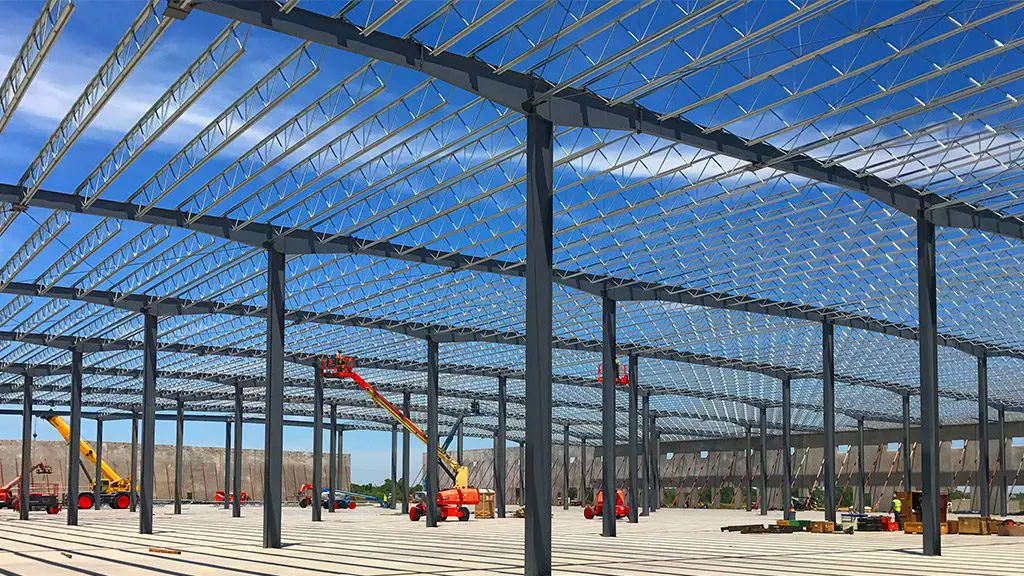 Commercial Construction—Been There, Done That.
70 million square feet? That's a lot of space.
With more than 75 years in the commercial construction industry, we've got a lot of projects under our belt. And many of them have been very large. From WalMart to Amazon to Vanguard, we build the spaces that keep American industry moving.  
Our buildings are built fast and built right with safety always as our top priority.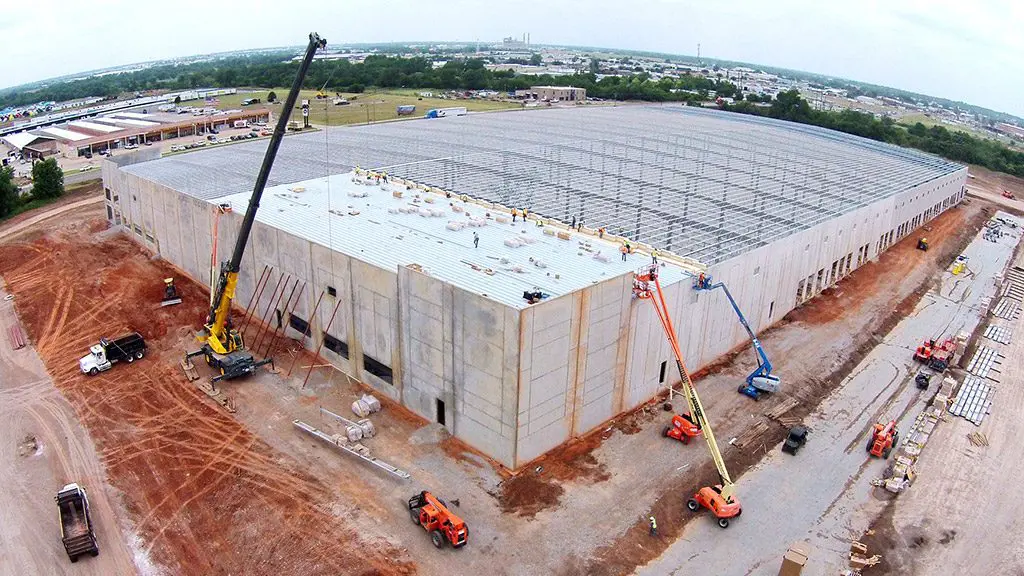 Amazon Sortation Facility, Oklahoma City
300,000 Square Feet

156,000 sf office space
But when we do the math, even we are impressed with the fact that we've built more than 70 million square feet of commercial and industrial space since we opened our doors in 1946.
That's the equivalent of
1,215 football fields. 
It's enough to cover
1,607 acres of land.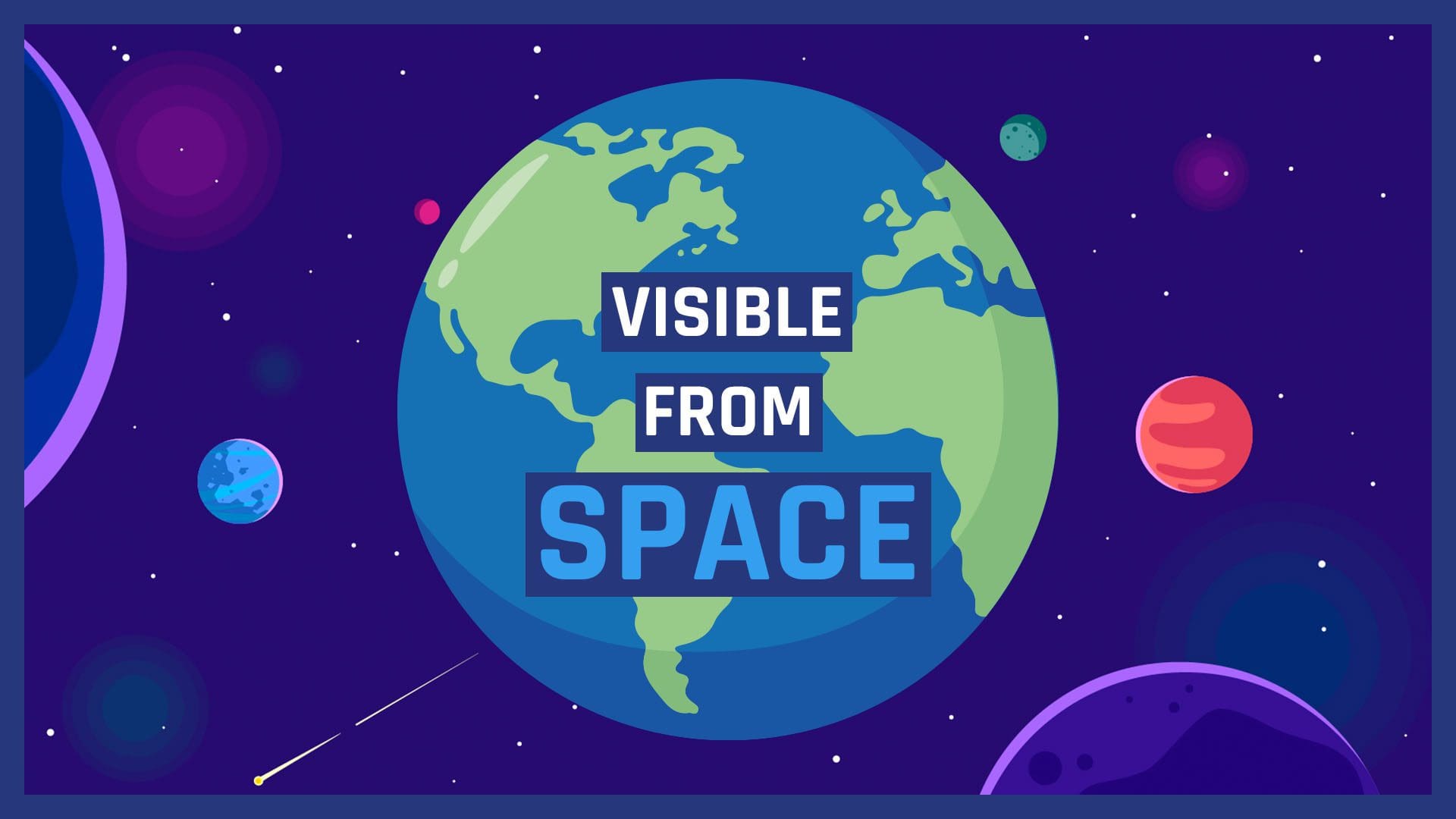 Incorporating the Best in Commercial Construction
Our commercial construction output has included dozens of buildings, hundreds of contractors, and millions of man-hours. With all that experience, we've been able to recognize the best new trends in commercial construction and incorporate them into our buildings. We've adopted the state-of-the-art techniques and innovative building materials that make today's commercial construction buildings more cost-efficient and energy-efficient than ever before. 
But the most rewarding aspect of our work has been the number of good, meaningful jobs we've been able to provide for hardworking Americans. It's hard to count them all, but our family of employees, subcontractor partners and ancillary team member numbers in the thousands  over the course of our decades in operation.
Commercial Construction Spaces for the Best Companies
We've also been privileged to work with some of the best companies in America—providing them with the space they need to manufacture, store, and sell their products and services. And that means employment for even more people—countless Americans who can now support their families and lead fulfilled lives. 
It's gratifying to know we're contributing to this amazing, dynamic American economy that so benefits us all.   
We take pride in providing the best possible environments for the companies we work with. With our decades of experience, we know what they need. And we work hard to supply what they want as well. After all, we're building owners too.
Commercial construction. For us, it's more than just a job; it's a calling. 
And, in all modesty—after 75 years, we're very good at it.  
Since 1946, the Fleming Construction Group has been committed to providing second-to-none commercial construction services to businesses nationwide.
About FCG