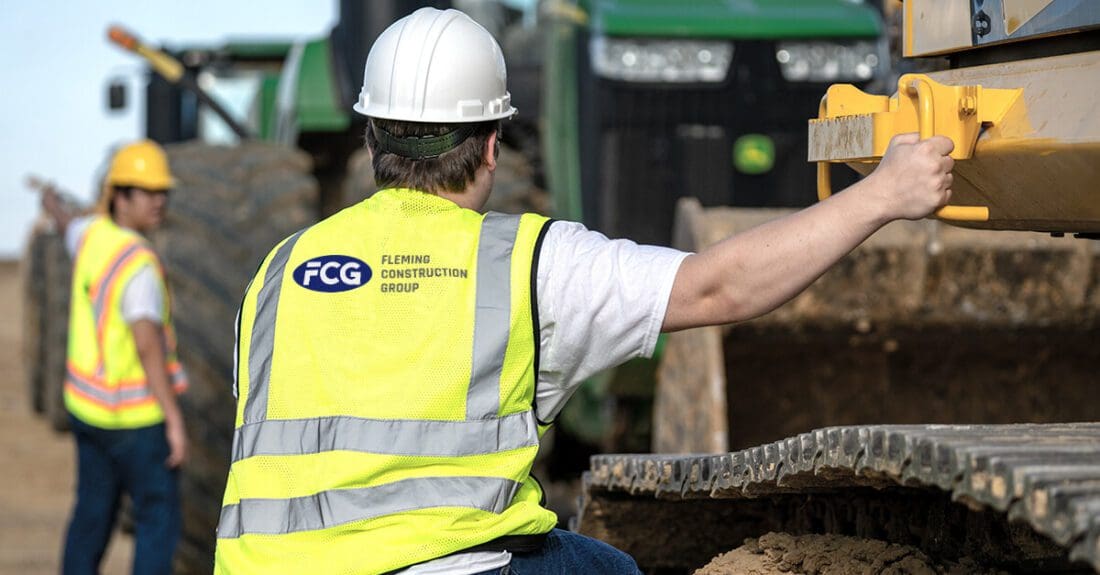 Construction Productivity – How to Improve Efficiency on the Jobsite
Enhancing productivity, and therefore, profitability is the never-ending challenge for businesses of all types–and the commercial construction industry is no exception.
Recent supply-chain nightmares have highlighted the importance of having reliable timelines for delivery of goods and services. When materials aren't delivered on time, projects come to a halt. That means lost revenue. In the construction trade especially, effective timeline management is essential to success. Large-scale construction projects typically involve numerous suppliers and subcontractors that must be managed alongside permits, inspections, walk-throughs and change-orders. Each element must be monitored constantly to prevent schedule disruptions, and construction productivity can be seriously damaged if just one piece of the logistical puzzle gets lost in the organizational shuffle.
But for most businesses, their biggest expense, by far, is their people. Knowing this, wise managers make sure their employees are well-taken care of. Workers who are healthy and happy are more productive. Providing for the safety and well-being of employees is not only the decent thing to do; it also happens to improve the bottom line.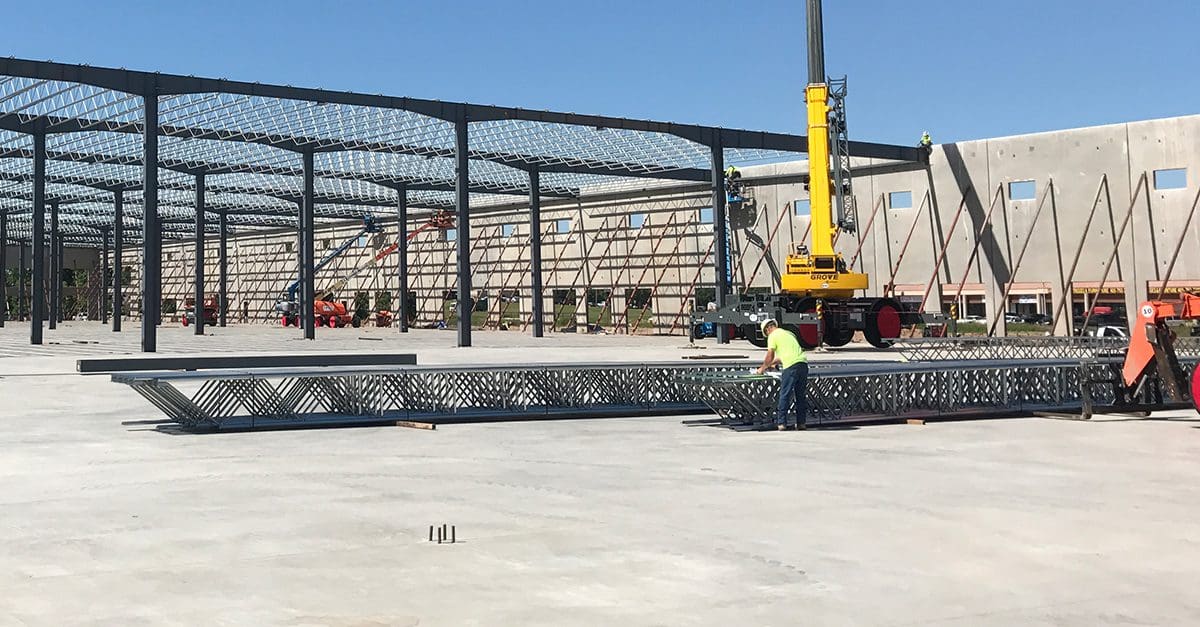 The Construction Industry Faces Unique Challenges
Workplace hazards are plentiful in the construction industry—especially in large-scale commercial construction projects. The use of heavy equipment, the perils of working at height, and the normal risks associated with physical labor all make safety a top priority for work in this sector. Responsible companies anticipate the risks and erect safeguards to prevent mishaps.
An injured worker is an unproductive worker. Worker's compensation insurance may cover many of an injured worker's expenses, but the employer's insurance premiums can also increase as a result. And when employers choose to dispute a workers' comp claim, legal expenses can quickly skyrocket.
Beyond that, the administrative costs and inconvenience of finding replacement workers make workplace injuries a nightmare to be avoided if at all possible.
The Occupational Safety and Health Administration (OSHA) has numerous rules designed to protect worker safety. But for smart companies, that's just the beginning. Wise managers know there's more to enhancing productivity than just physical safety.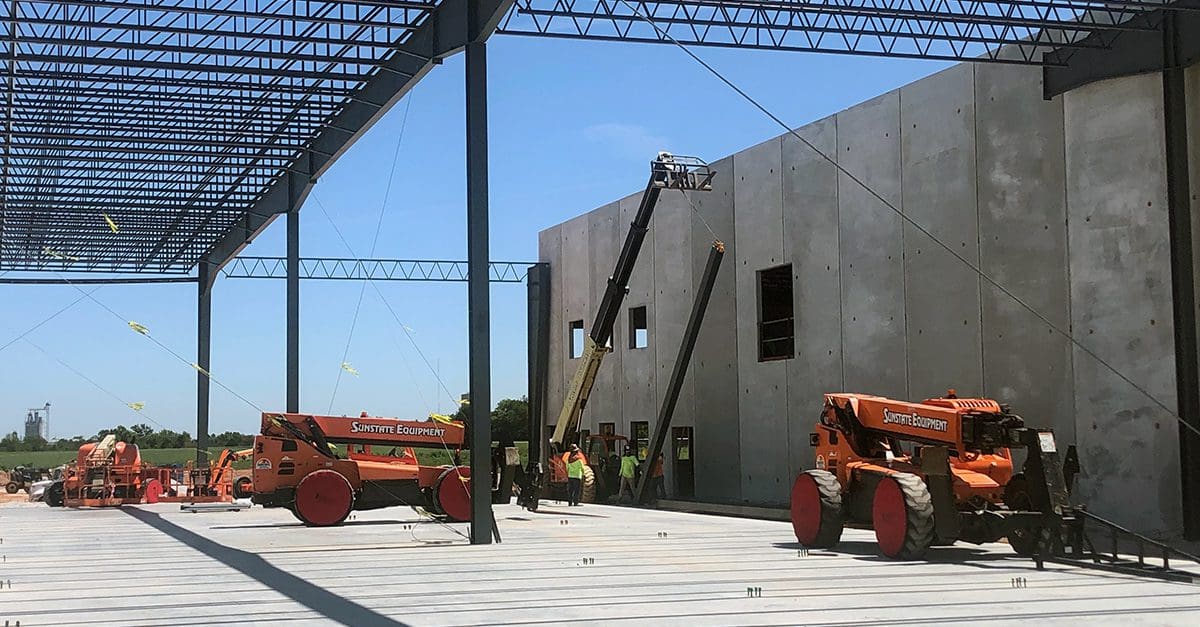 Good Morale = Better Productivity
Effective personnel management extends beyond the obvious physical considerations. Employee morale is just as important. And that is affected by less-tangible factors such as company culture, leadership character, communication, and expectation levels. Worker morale is especially important in construction projects, where employees typically work long hours shoulder-to-shoulder, often relying on each other for their very lives. A culture of criticism, disapproval and mistrust creates unhappy employees. Poor communication leaves workers confused, dispirited and ineffective. When leaders are blatantly dishonest, hypocritical or unfair, resentment is bound to fester.
In fact, the Gallup organization estimates that disengaged workers cost America's economy $350 billion dollars each year.
By contrast, viewing employees as people first, listening to their concerns, treating them with respect, and providing opportunities for advancement can make all the difference. Those employees will be more likely to approach their work with enthusiasm, to forge good relationships, and to exceed their work requirements.
Keeping a good work-life balance is also important—not just for individuals, but for the companies they serve. One analysis showed that employees who report a good work-life balance are 21 percent more productive and dedicated.
Poor morale translates directly into increased absenteeism and lower productivity. Unscheduled absenteeism costs the nation's largest businesses more than $760,000 each year in direct payroll expenses—and even more when related costs are included. And when a disgruntled employee quits, the cost of replacing that worker can equal one-fifth of the worker's salary. According to William Rothwell, professor of work force education and development at Pennsylvania State University, "Morale does affect the bottom line in turnover. Happy employees are more likely to stay on, saving a company the cost of training new workers who initially may not be productive."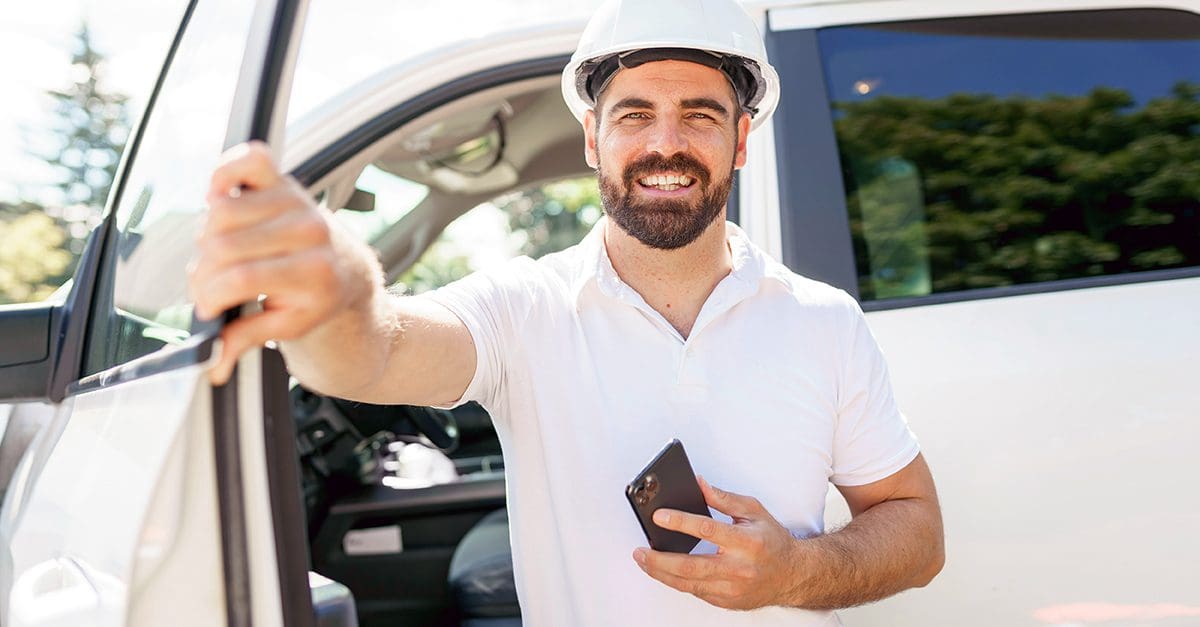 Camaraderie Makes People Productive
Another intangible that directly affects morale is a sense of shared mission, or esprit de corps. People naturally seek to work with others to achieve important things. They don't always find that in their vocations, but when they do, their productivity naturally soars. On a large-scale construction project, workers can feel a great sense of accomplishment when they see a beautiful structure emerge from their labors. Few thrills in life can equal that feeling of pride and achievement.
Importantly, employee morale doesn't stay confined to the internal environment of a company. It also impacts relations with customers, clients and the public at large. Unhappy employees leave a bad impression on those who must deal with them. And that affects a company's bottom line in ways that are not always quantifiable.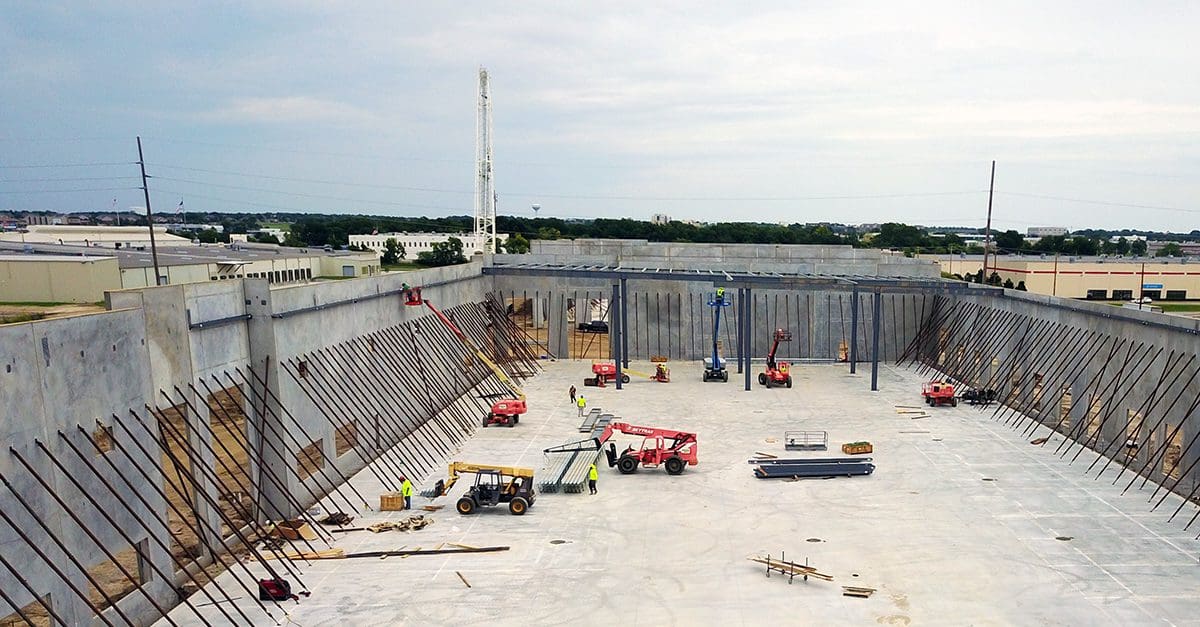 Meeting the Highest Standards for Efficiency and Productivity
Fleming Construction Group (FCG) conducts large-scale construction projects for a variety of high-profile clients in several industries. Our clients expect excellence in all aspects of the products and services we provide. This means we put a great deal of effort into promoting productivity, safety and positive morale in all aspects of our business.
To maximize the effectiveness of our teams, we have implemented several programs that promote health and wellness:
OSHA Certifications. We offer 10-hour and 30-hour OSHA certifications for our ironworker and roofing crews.
Clearly Stated Safety Protocols. We continually update our safety standards and provide regular refresher meetings for staff.
Safety Briefs, Jobsite Audits, Training Sessions. By providing employees with regular instruction on safety issues, we ensure that these important principles remain top-of-mind.
Jobsite Stretching and Warmups. It's amazing how a few minutes of physical preparation can enable workers to perform their tasks more efficiently—and safely.
These are a few examples of how we're investing in our most important asset—our people. It's worth noting that we employ a full-time, dedicated safety manager to oversee these programs. We've found that prioritizing worker safety and morale isn't just morally right—it's the best way to ensure long-term productivity and profitability.
At the Fleming Construction Group, our
people

are our

priority.

Learn more about our safety commitment here:
Safety Commitment