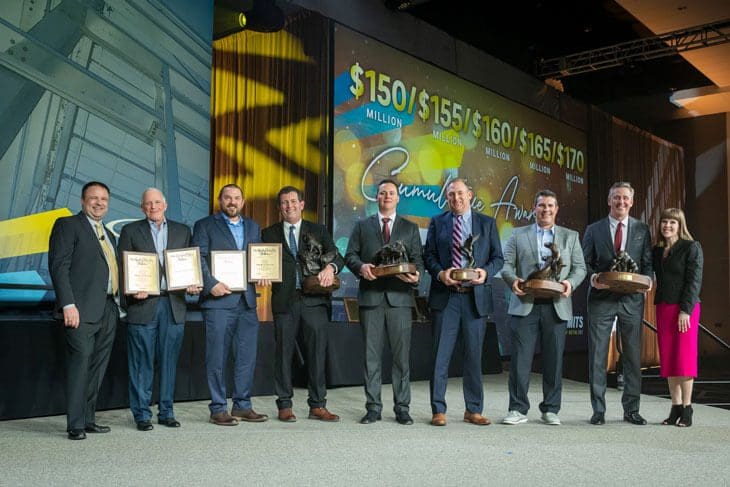 FCG Projects Recognized Throughout the Industry – Construction Awards Recap
Over the past several years, Fleming Construction Group (FCG) has continued to build its reputation for excellence in the construction industry and our efforts have not gone unnoticed. In fact, through a number of construction awards and honors, our team has solidified its position as national a leader in pre-engineered metal building construction. We'd like to take a moment to recap our most recent achievements dating back to 2019 and give credit to the many hard-working individuals that show up every day with the unwavering commitment to excellence that has made our success possible. The honors cataloged here are the result of sweat, smarts and dedication by each and every member of our crew. 
So, without further ado, let's take a closer look at the accolades and milestones that have defined FCG's journey in recent years.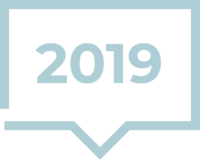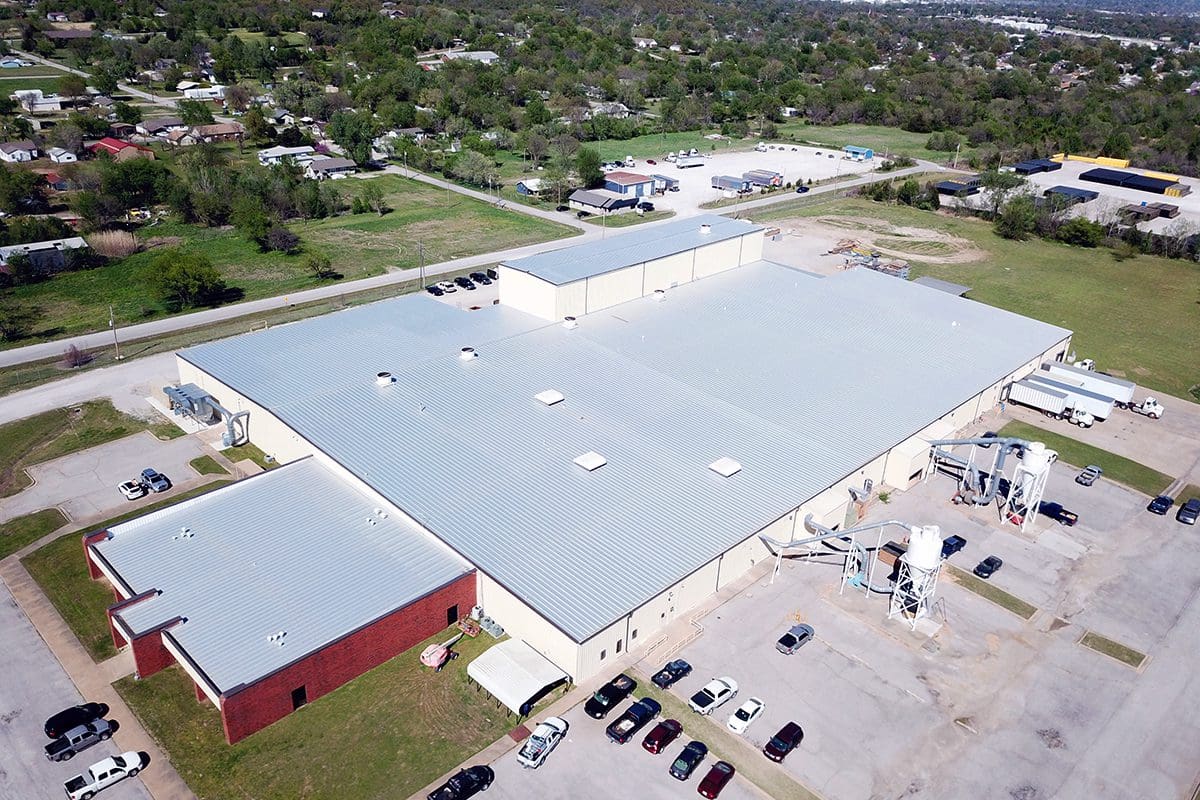 2019: A Year of Quality Craftsmanship and Innovation
In October 2019, FCG's exceptional work was acknowledged with several notable awards. The Associated Builders and Contractors (ABC) honored FCG with the Award for Other Specialty Construction – Roofing for Mill Creek Companies' wood systems facility. Additionally, FCG received the $5 to $15 Million Industrial Award for the Alfa Laval S.H.E. Expansion, showcasing our expertise in large-scale industrial projects. Furthermore, the $1 to $5 Million Pre-Engineered Building Award for Lee C. Moore Corporate Offices highlighted FCG's prowess in creating functional and aesthetically pleasing corporate spaces.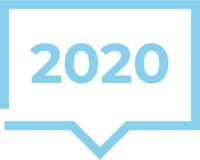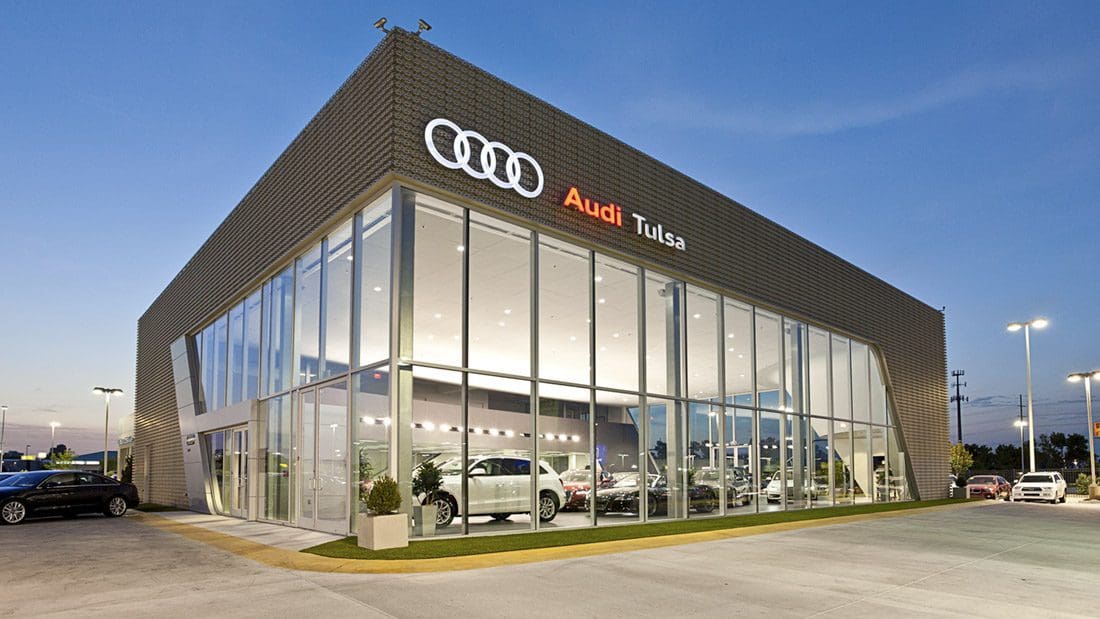 2020: Continuing the Tradition of Excellence
In May 2020, METAL CONSTRUCTION NEWS recognized our accomplishments by ranking us #32 in the 2020 Top Metal Builders by Tonnage category and #33 in the 2020 Top Metal Builders by Square Footage category. This acknowledgment further validated our expertise in metal construction and our ability to deliver projects of significant scale. In 2020, we also successfully completed the construction of Audi of Tulsa, a 14,000 square foot pre-engineered metal building featuring a 60-degree curved wall and 200 linear feet of 20-foot curtain wall. This dealership is one of three constructed for the Don Thornton family of auto dealers.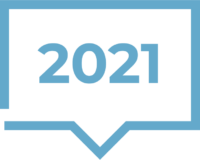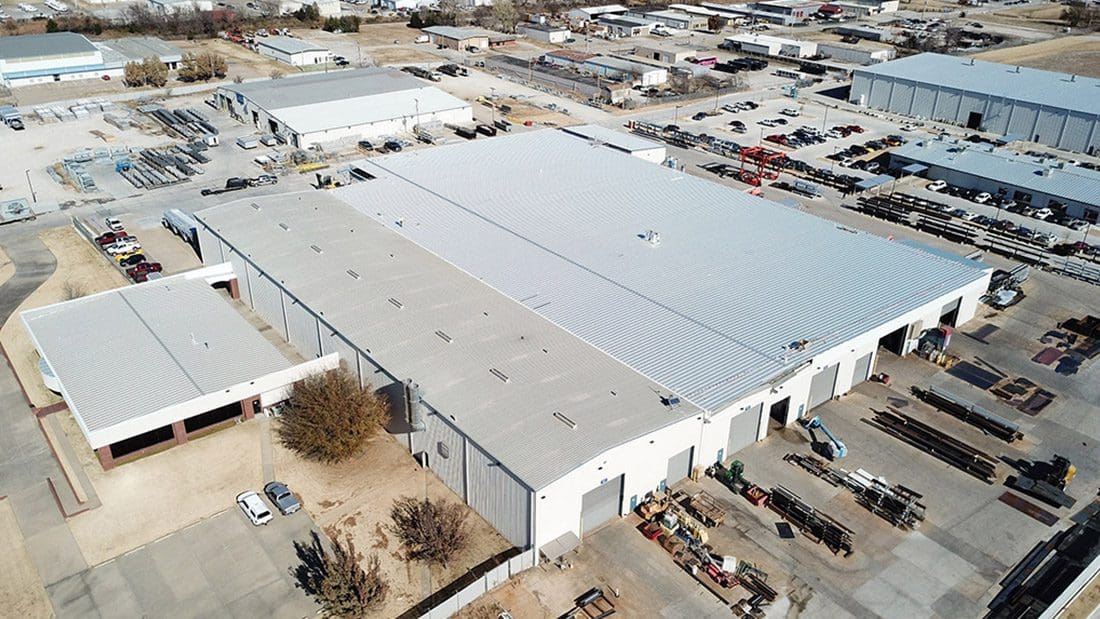 2021: Cementing a Reputation for Expertise
2021 was another year of growth and success. METAL CONSTRUCTION NEWS ranked us #8 in both the 2021 Top Metal Builders by Tonnage and Square Footage categories, solidifying our position as a top-tier metal construction company. This achievement is a testament to Fleming's dedication to excellence and our ability to consistently deliver outstanding results. Moreover, we also secured the prestigious ABC Award for Specialty Construction – Roof for the Alfa Laval A.C.E. reroof project, highlighting 8760 and FSE's exceptional roofing capabilities.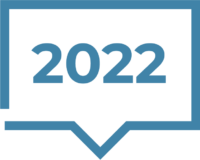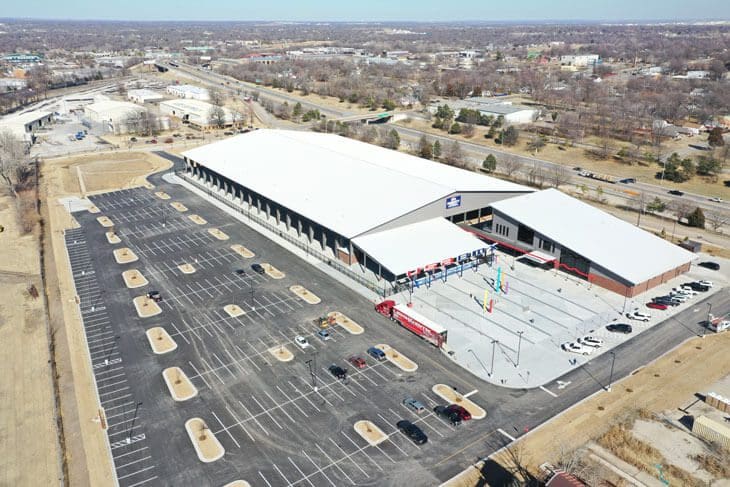 2022: Pushing Boundaries and Setting New Standards
In March 2022, FCG was honored with the Cumulative Butler Sales Volume Award, achieving $140M and $145M in sales, and was named Butler's Western Region Volume Builder of the Year. These accolades showcased our exceptional performance and status as a trusted partner of Butler Manufacturing®. Additionally, in May 2022, METAL CONSTRUCTION NEWS ranked FCG #8 in the 2022 Erector List by Square Footage category and #6 in the 2022 Erector List by Tonnage category, reinforcing our position as a leading metal building erector. 
This is the year we also took home the Associated Builders and Contractors (ABC) Award for Specialty Construction – Steel Erection for USA BMX Hardesty National Stadium and National Headquarters, as well as the Special Projects Award for Roofing for the AAON East Building roof retrofit.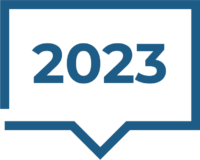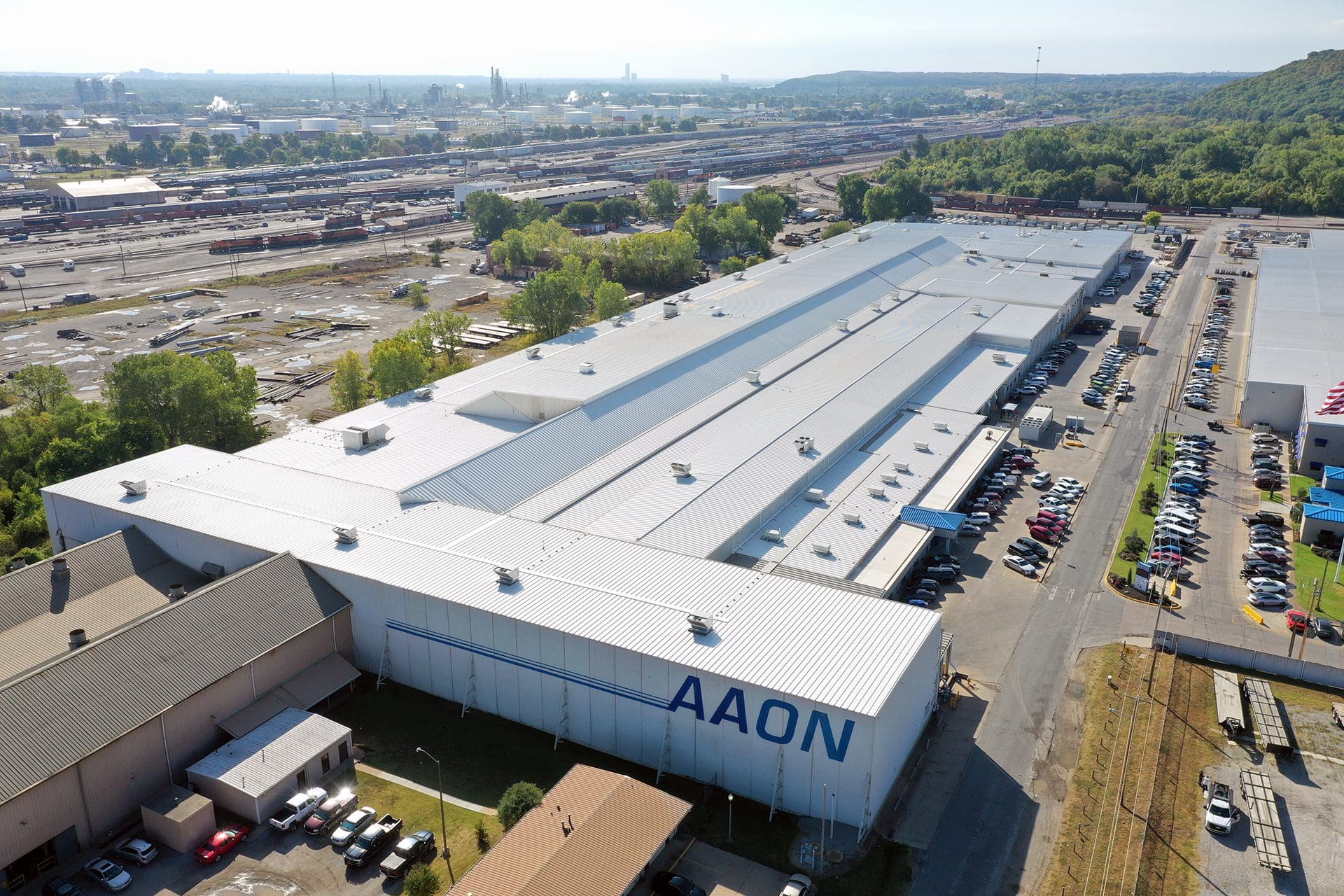 2023: Maintaining a Trajectory of Success and Growth
In May 2023, FCG's was acknowledged by METAL CONSTRUCTION NEWS, as ranking #4 in the 2023 Top Metal Building Erectors by Tonnage and #8 in the 2023 Top Metal Building Erectors by Square Footage categories. Furthermore, we were awarded Butler's 2022 Cumulative Butler Sales Volume Awards for $150, $155, $160, $165, and $170 million. This positioned us for recognition as the Largest North American Builder in Sales Volume, solidifying our reputation as a powerhouse in the construction field, and the honor of being named Western Region Volume Builder of the Year. 
Though far from over, 2023 has also been a year of completed projects for global brands including the AAON Exploration Center in Tulsa, Pacific Steel in Reno, Coca-Cola in Ada, and IDO Frito-Lay in Tulsa. These buildings stand as testaments to FCG's ability to deliver on time, on budget and with the highest quality.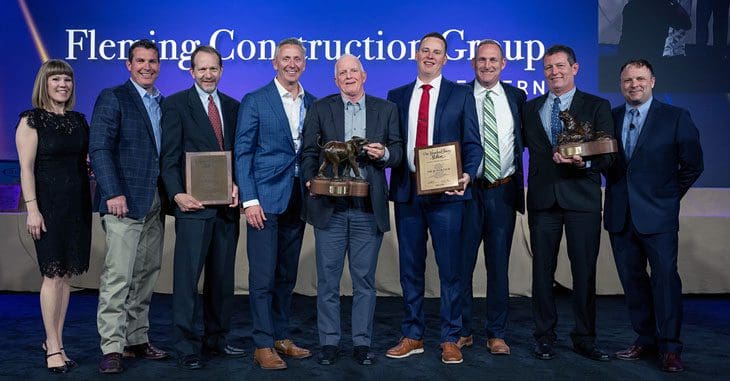 Pursuing Excellence Every Day
Fleming Construction Group has built an impressive legacy through numerous awards and recognition over the past several years. We have consistently demonstrated a commitment to exceptional construction and our team's unwavering dedication to quality craftsmanship, innovation, and client satisfaction has positioned us as a leader in the industry. 
We've worked hard over the years to develop a culture of gratitude, integrity and community and are absolutely thrilled in this return on investment. As we continue to push boundaries, set new standards, and undertake remarkable projects, we remain committed to fostering a culture that values honesty, integrity, growth and family. This is the secret to our success and we're happy to share it with the world. 
Fleming Construction Group – Butler Builders Since 1965
Find out more about the people behind the projects!
FCG Leadership