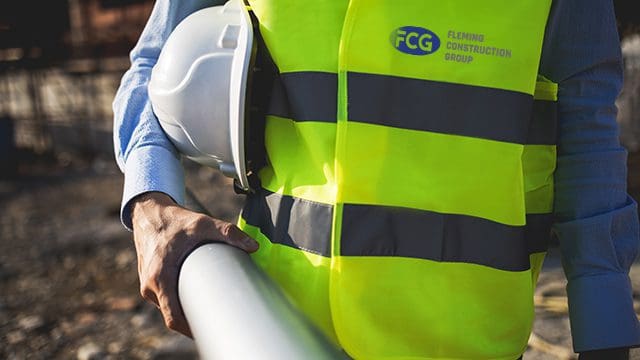 Helping the Made in the USA Movement with A Focus on Making Our Nation Stronger
Up until about spring of 2020 most of us didn't think very much about the complex house of cards that is the global supply chain. We went about our days purchasing at will. If we wanted it – whatever it was – the odds were very good that we could either find it on a store shelf or order it online. But that all changed when Covid-19 hit. Shifting consumer purchasing habits and pandemic-related shutdowns in countries thousands of miles away have strained the system and put the delicate balance of supply and demand at the forefront of everyone's attention.
As the world has grown smaller and our trade borders have become more fluid, stateside production of everything from semiconductors to steel has fallen dramatically. As a result, when the pandemic snarled the global supply chain, industries ranging from automotive to healthcare to tech and food and beverage were hit hard. In many industries, steel and technology in particular, there were few if any options for US-sourced materials.
As a nation, we have all had to navigate the changes brought about by vital material shortages. Everything from toilet paper and cream cheese to lumber and steel to vehicles and housing have been impacted, and with this impact has arisen an understanding of the importance of logistical planning, diversification of material sourcing and procurement regionalization. With this understanding, "Made in the USA" has come to be far more than a patriotic movement – these past two years have proven it to be a matter of necessity and national security.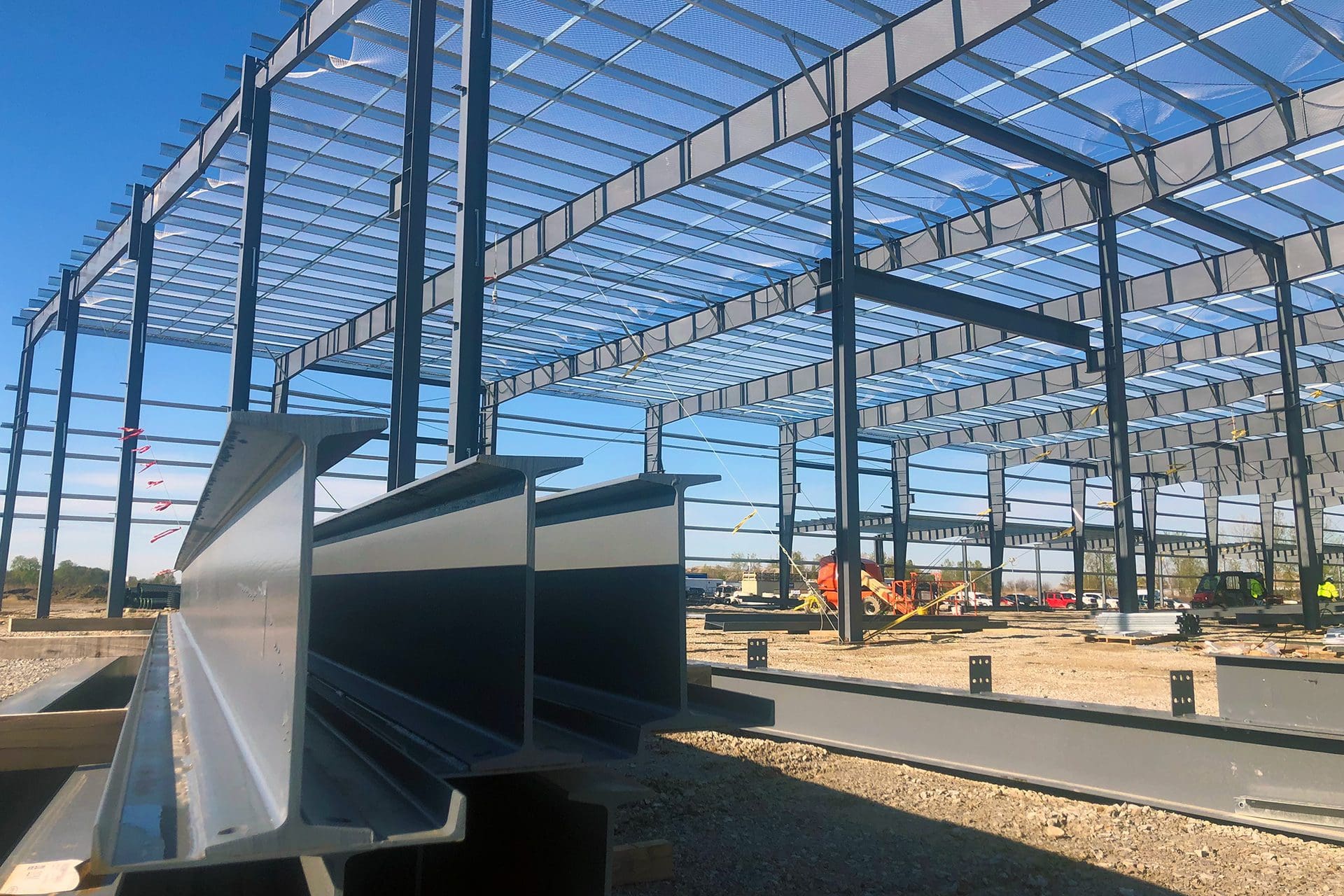 Regionalization – What Is It and How is it Reshaping Supply Chains?
Regionalization, near-shoring, local-shoring – these are all terms associated with sourcing goods and materials from production facilities located closer to where they are needed. In a recent McKinsey survey, 38% of companies surveyed intended in 2020 to increase the regionalization of their supply chain in order to boost its resilience. One year later, that number dropped to 25%, with their efforts moving instead to boosting inventory. This switch in tactic has occurred not because they have decided that regionalization isn't important – it is because there simply aren't enough regionally available sources in existence.
"Investments in new capacity can take years to complete. Other respondents told us that they had struggled to find suitable suppliers to support their localization or near-shoring plans.
Despite these challenges, regionalization remains a priority for most companies. Almost 90 percent of respondents told us that they expect to pursue some degree of regionalization during the next three years, and 100 percent of respondents from both the healthcare and the engineering, construction, and infrastructure sectors said the approach was relevant to their sector."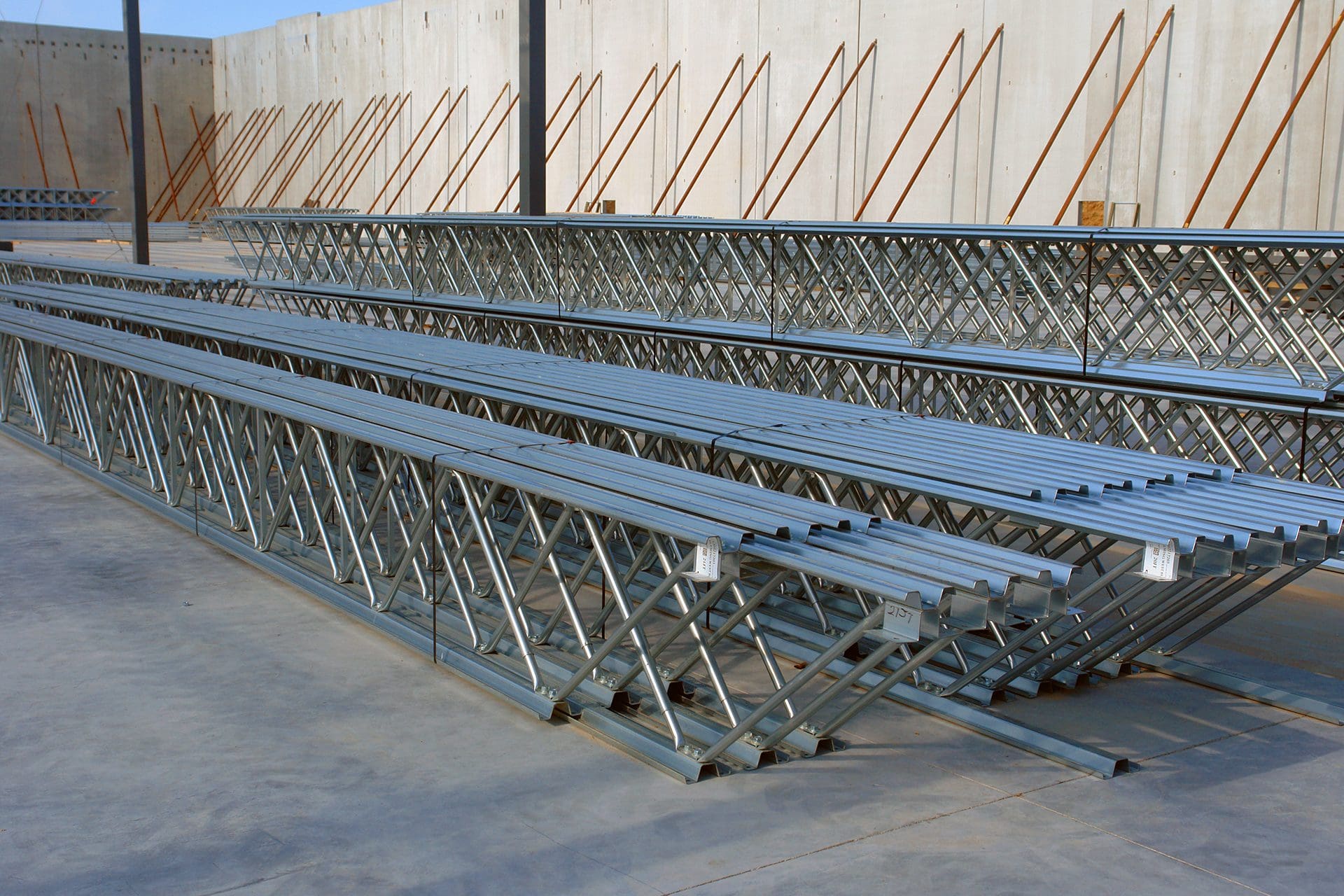 Strong Local Supply Chains Start with Stateside Production Facilities Built to Go the Distance
The past two years have taught us valuable lessons about the importance of balancing growth and expansion without sacrificing infrastructure at home.
Our reliance on imports has led to the dilution of US production.
Companies now cannot find regional sources for raw materials because in many cases, they do not exist.
Our lack of stateside production has made us vulnerable to shortages caused by problems in countries on the other side of the world.
Here at FCG, it is our aim to take these lessons and use them to guide our own growth in the coming years. We are committed to building the infrastructure that can help the US economy remain vibrant without the constraints that come with an overreliance on imported assets, and we look forward to becoming a stronger ally and growing alongside our customers as they expand their own US-based footprints.
FCG, FSE, 8760 & Rainwater – Our Family of Companies Is Agile, Capable and Ready to Support the "Made in the USA" Movement
FSE's work on the Commercial Metals Company new mini-mill in Arizona, as well as work on distribution centers and other US-based vital material producers located in various states throughout the US are a major point of pride for the Fleming Construction Group. Meanwhile, our building maintenance, re-roof and retrofit arm, 8760, delivers the expertise necessary to keep existing facilities running at their best.
Now, with the addition of Rainwater Construction Company, we have continued the implementation of our own regionalization strategy, which makes us better positioned to help US industry thrive. As an American company founded and focused on making our nation stronger, we are proudly helping rebuild stateside infrastructure, which, in turn, brings skilled labor jobs and critical materials back into US production.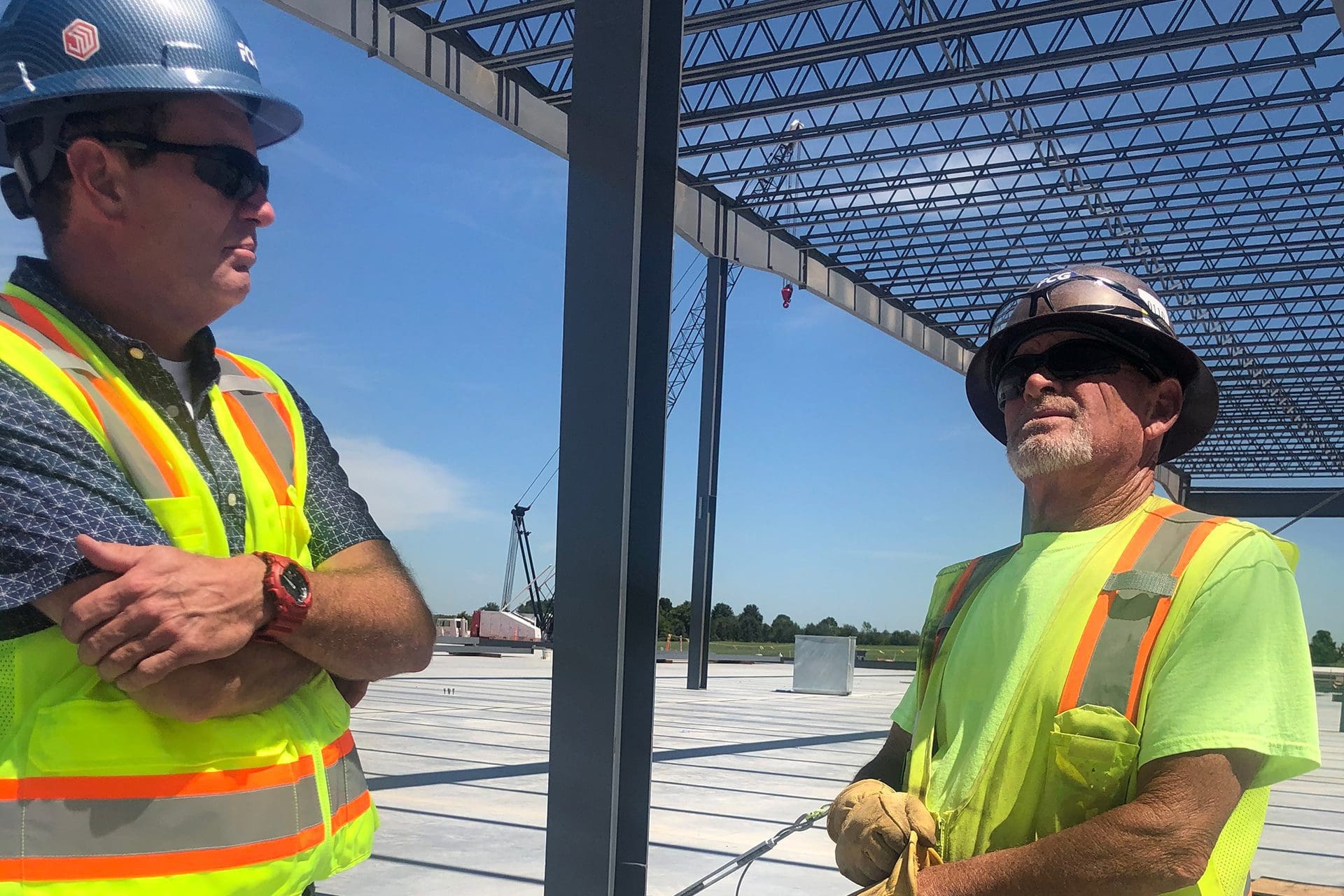 Teamwork Makes the Dream Work!
Our team of construction experts, coupled with our diversification of capabilities and national subcontractor network make the FCG family of companies agile, available, and ready to pivot in order to deliver on whatever our customers need. None of FCG's growth, work, and potential for the future would be possible without this group of truly amazing people. We are proudly, Made in the USA!