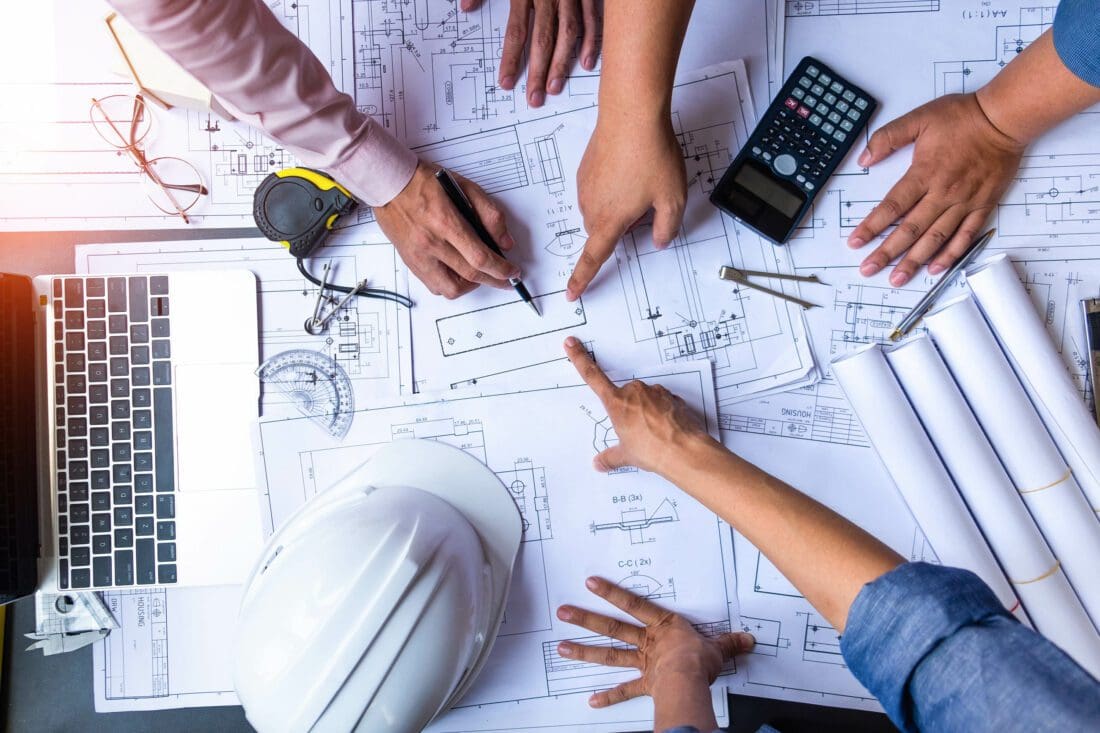 National Commercial Construction Outlook
What's in Store for the Construction Sector in 2023 and Beyond
Along with its own internal dynamics, the construction industry is subject to trends in the general economy, including inflation, recession, supply chain issues and workforce issues, among others. Here's an overview of what to expect in the commercial construction industry as our country navigates through challenging economic waters, and why, ultimately it will likely take these challenges in stride.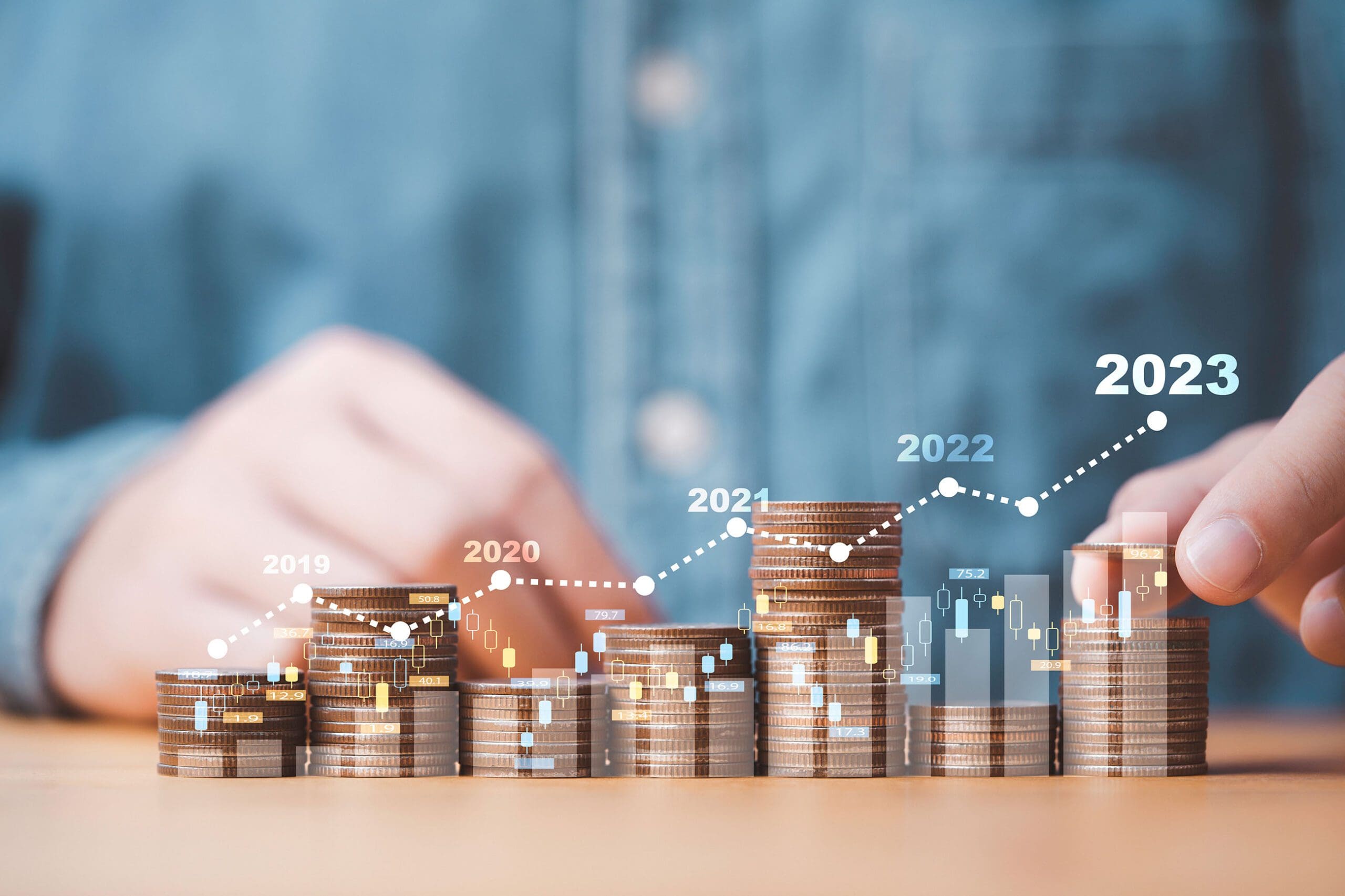 Inflation
In March 2023 the year-over-year consumer price index (CPI) stood at an even 5 percent. That was a welcome change from the high of 9.1 percent in June 2022, but still a far cry from the Federal Reserve's target rate of 2 percent. 
High inflation obviously affects the price of construction materials. Prices for steel, lumber, concrete and other materials have skyrocketed in recent years. In 2021, the cost of construction materials rose 20 percent. By 2022, that increase had slowed—but was still at 8.3 percent. 
Inflation also affects other construction costs, such as transportation, fuel, equipment and machinery. Those cost increases can force contractors to raise their bid prices, or to revise existing contracts. All of that can have a dampening effect on future construction activity.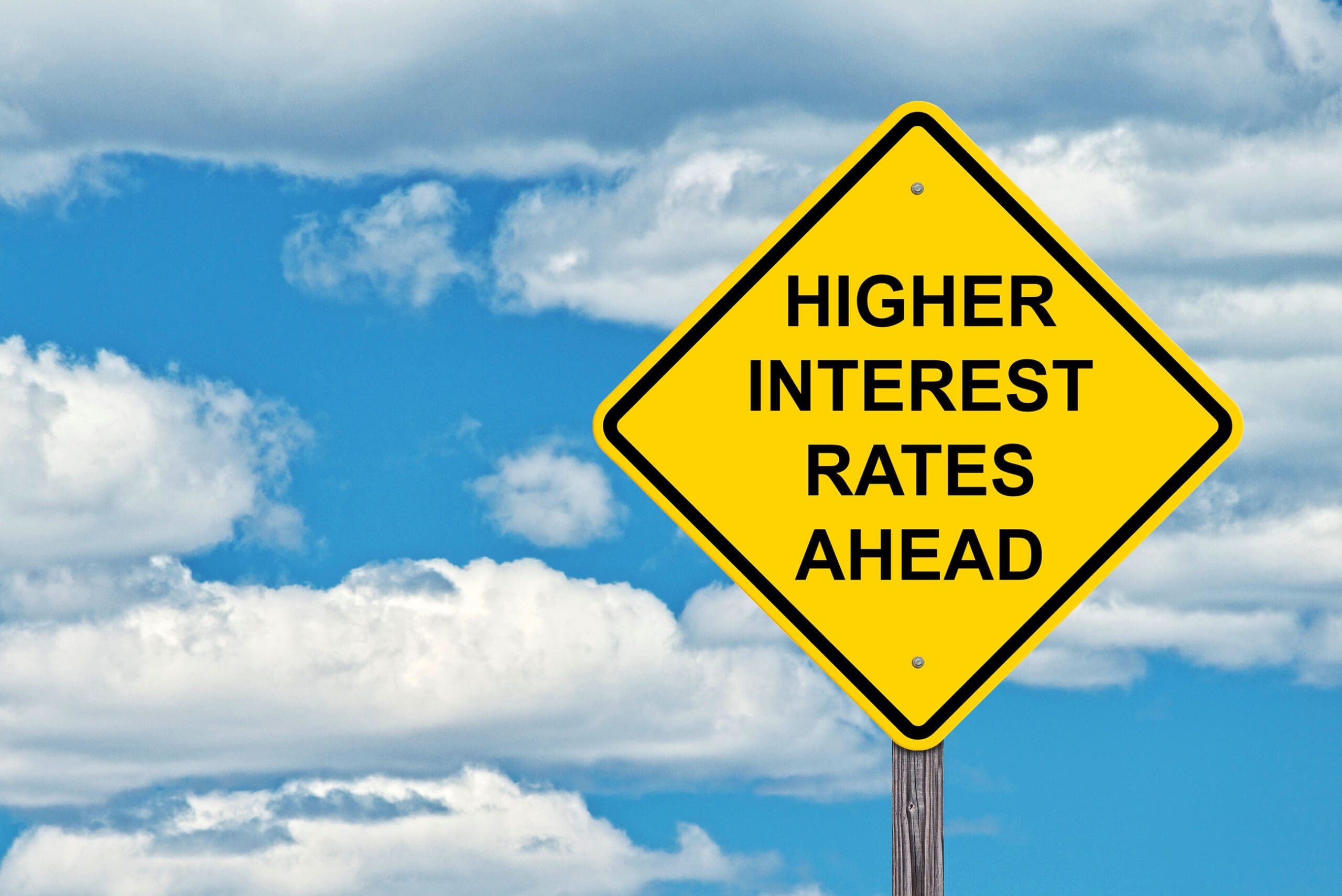 Interest Rates
The Federal Reserve's quest to tame inflation led it to raise interest rates seven times in 2022. The first three months of 2023 saw two more increases, with more expected later in the year. Higher interest rates make it harder—and more expensive—for developers to finance construction projects. As a result, some projects that would have happened probably won't.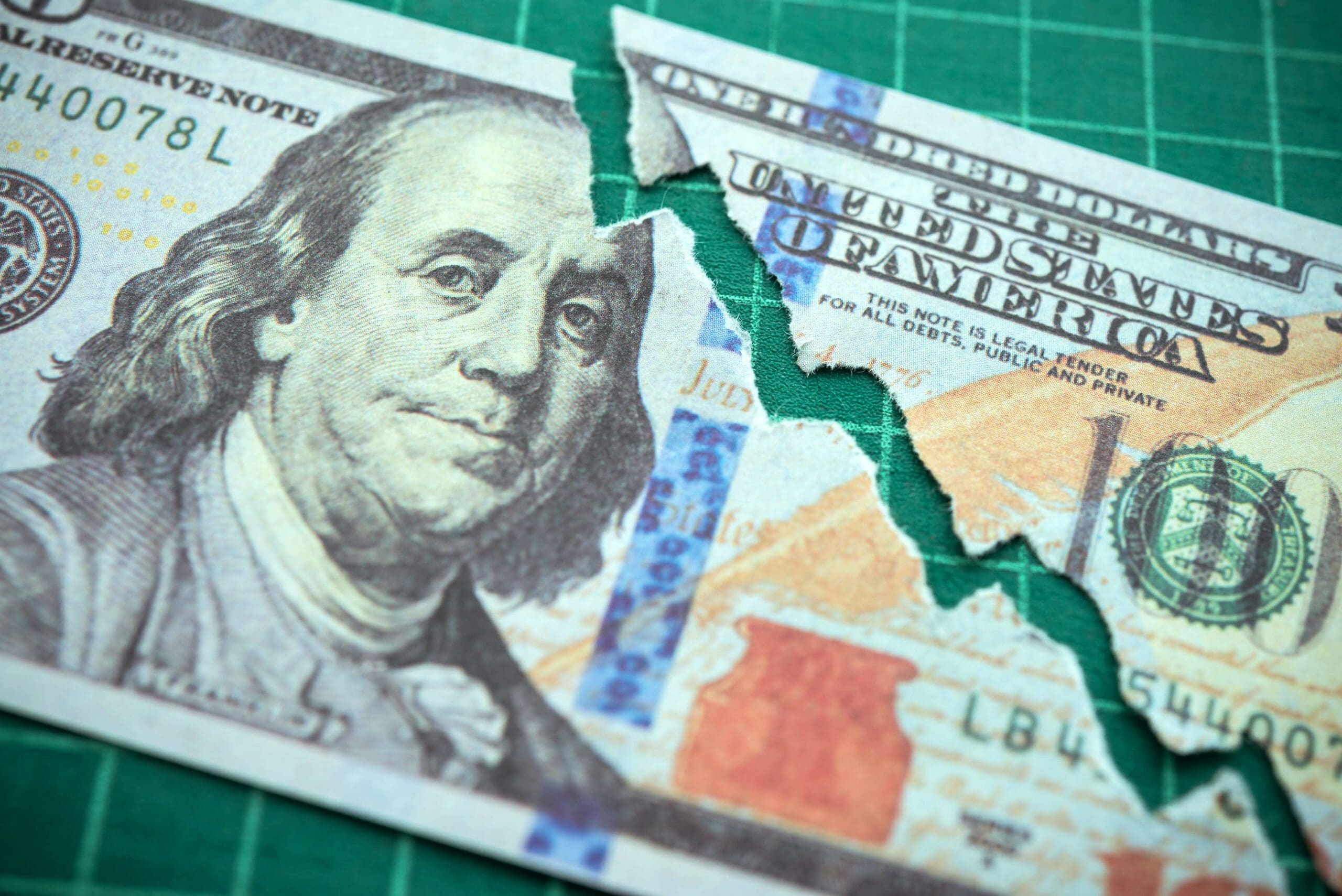 Recession
As the Fed is well aware, high interest rates raise the risk of recession. The cost of everything from home mortgages to business loans to car loans increases, causing consumers and investors to pull back in response. Economists generally expect a recession to begin in mid to late 2023. That would cause economic activity to stall or slow down across all sectors—including the construction industry.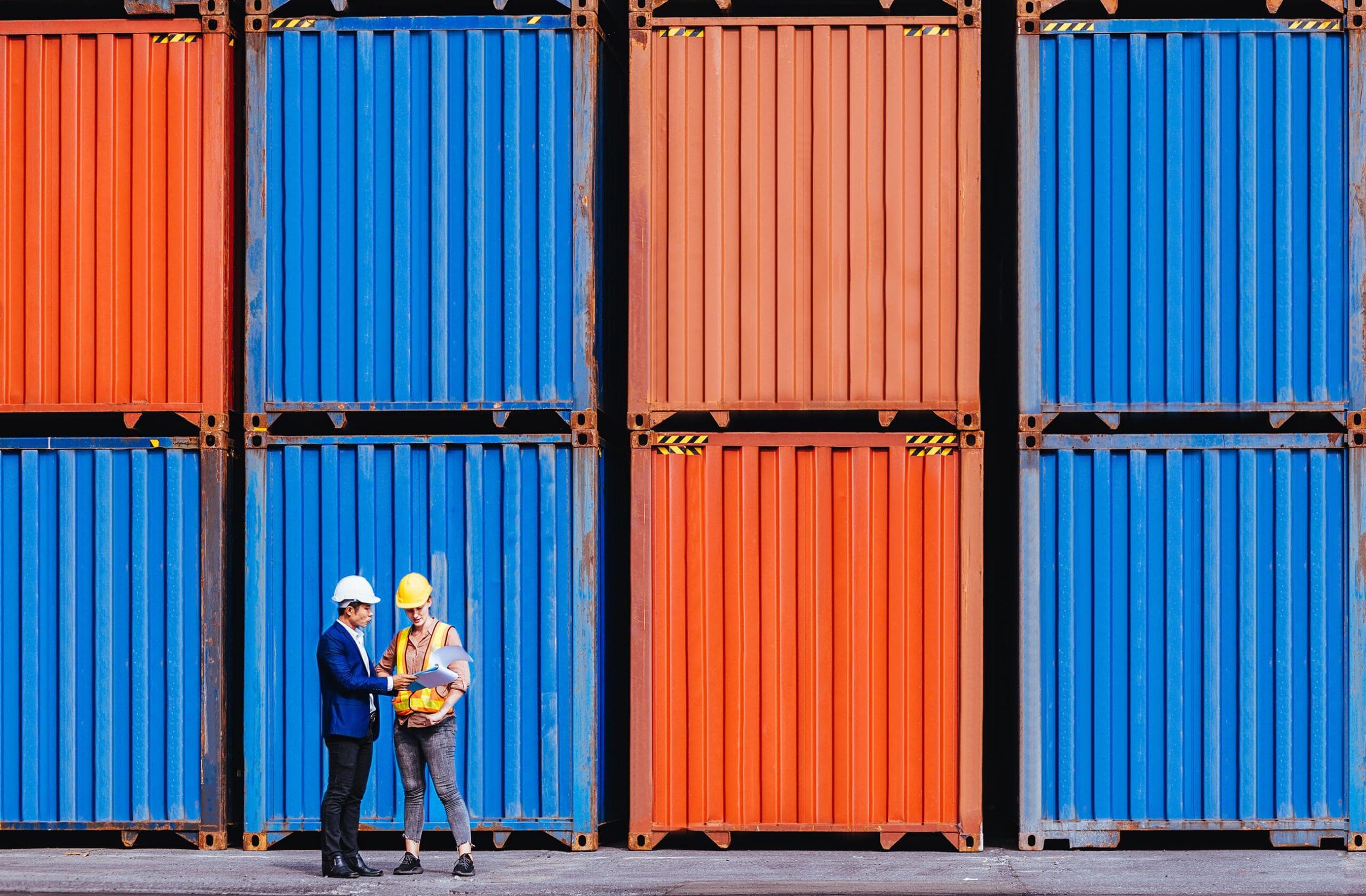 Supply Chain Issues
The worldwide bounce-back from the Covid pandemic produced a sudden surge in economic activity. The ensuing demand caught producers, suppliers and distributors by surprise. That, along with the energy disruption from the war in Ukraine, led to the great supply chain debacle of 2021. News stories highlighted empty market shelves and ships waiting offshore for weeks to unload their cargo. For the construction industry, shortages of concrete, steel, and lumber slowed down work schedules while they increased costs. Many of those issues are still being sorted out and will continue to affect the entire economy for some time.  
One upside for the construction industry is that many companies realized their vulnerability in keeping low inventories and responded by increasing their stock on hand. That means more demand for warehouse space, which boosts the construction trade.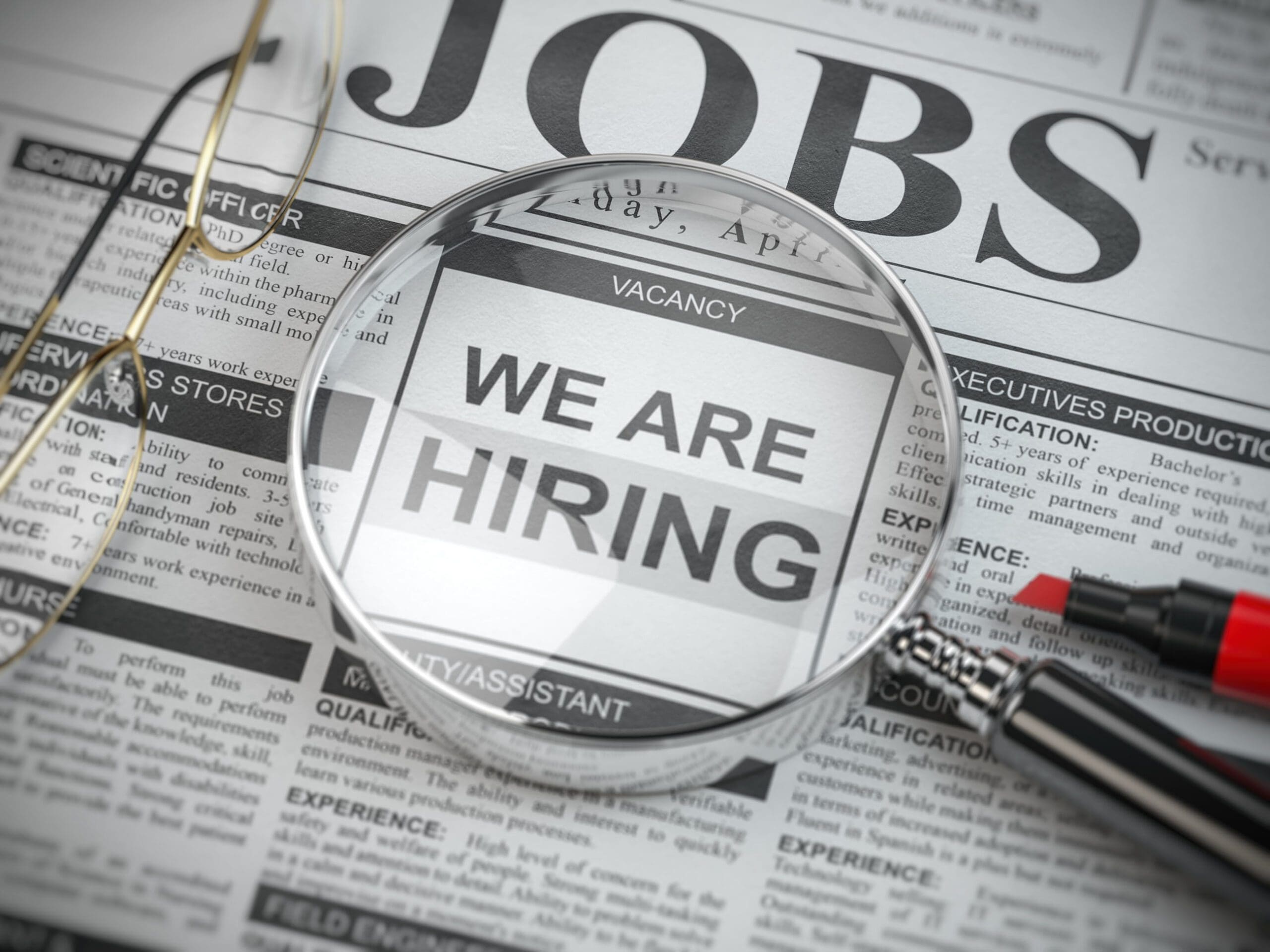 Workforce Issues
As of April 2023, the United States is as close to full employment as it has been for decades. That's good for the country at large but poses problems for industries that rely on a steady supply of workers—such as construction. The labor shortage has hampered construction activities for years now and shows no signs of easing soon. 
On the other side of the equation, the Covid pandemic led to a boom in remote working, which in turn reduced the demand for office space. By late 2022, the vacancy rate for office space was 18.2 percent–a record high. Fortunately, the office sector is only one slice of the commercial real estate market, and vacancy rates remain low for the warehouse, retail, and hotel sectors. That fact will add to the pressure for new construction.
Positive Indicators
Despite all the challenges, projections for the construction industry remain generally strong for 2023 and beyond. 
Ultimately, the health of the industry depends on demand. Companies build when they need space—either to accommodate growth or to house new startups. And of course, the government creates its own demand, which has only grown under the current administration. In 2022, the federal government devoted $27.14 billion to various construction projects. 
For construction in both the private and public sectors, the outlook remains positive. The United States Construction Industry Databook predicts 6.1 percent growth for the construction industry in 2023, with output totaling $1,419,192 million. The report expects that momentum to continue through 2027, with a compound annual growth rate (CAGR) of 5.2 percent. At that point, the report's projected output for construction is a very robust $1,735,526.5 million.
The construction industry will also benefit from the infusion of public money. Two significant pieces of legislation passed in 2022 promise sustained activity in the building sector for the next several years:
Devotes $110 billion to the construction of new roads, bridges, and other projects, with $550 billion to be spent over the next five years.
Devotes $52.7 billion to promoting the manufacture of computer chips in the United States, with another $170 billion allocated for research and development. That will translate into an unknown number of construction projects.
All these indicators suggest that the American construction industry will weather the challenges of domestic disruption and global uncertainty, remaining a formidable engine of economic growth far into the future—as it always has.