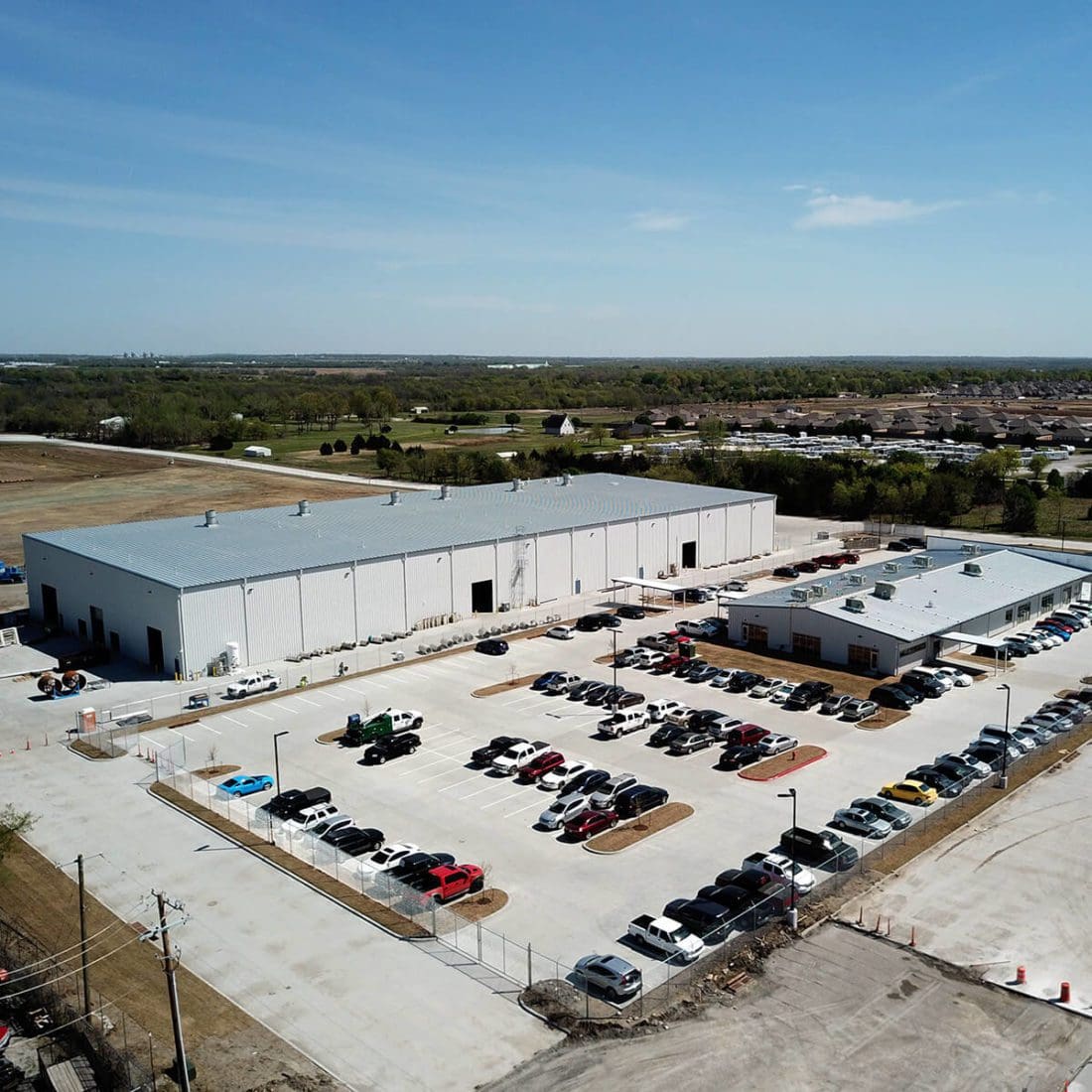 Fleming's Work on Alfa Laval Facility Wins Industrial Project of the Year Award
In January, 2020, the Association of General Contractors awarded Fleming Construction Group (FCG) the Industrial Project of the Year Award for its work on the new Alfa Laval facility in Broken Arrow, Oklahoma. The project, which was one of the most complex constructions in the state in 2019, required the simultaneous operation of sixteen overhead cranes inside the building. FCG completed the project from ground breaking to occupancy permits in exactly twelve months with zero on-site safety incidents.
The Alfa Laval project is a stellar example of how FCG's construction methodology, which involves expert design analysis and troubleshooting in a project's planning phases, helps clients avoid costly late-game change orders and on-site design modifications.
Read the Official Press Release Here:
Industrial Project of the Year
FCG Won the Alfa Laval Contract in a Highly Competitive Bidding Environment
The front-end analysis, planning, and communication between designers and implementation partners allowed the Fleming Construction Group to set itself apart in a highly competitive bidding environment. When competing for a job like this one, contractors will typically bid low, and then inflate the total job cost through expensive late-stage change orders to cover unforeseen and unplanned for job costs down the road. This method often makes the total cost of the job more expensive than it would have been had it been thoroughly vetted in the beginning.
To avoid this situation and provide clients with "true cost" bidding, FCG engages in detailed plan review, which includes communication between designers, sub-contractors, and materials providers. This allows for accurately projected job costs from the very beginning.
Fleming's "True Cost" Bidding is the Result of Years of Experience
FCG can provide highly accurate project costs from the outset, because our staff has decades of experience on both the construction and design sides of large commercial construction. We have been on enough projects to know what works and what doesn't out in the field. Our proposal team can look at a set of plans and foresee where they might need tweaking. Meanwhile, our on-site experience enables us to forecast highly accurate timelines and cost breakdowns throughout each construction phase.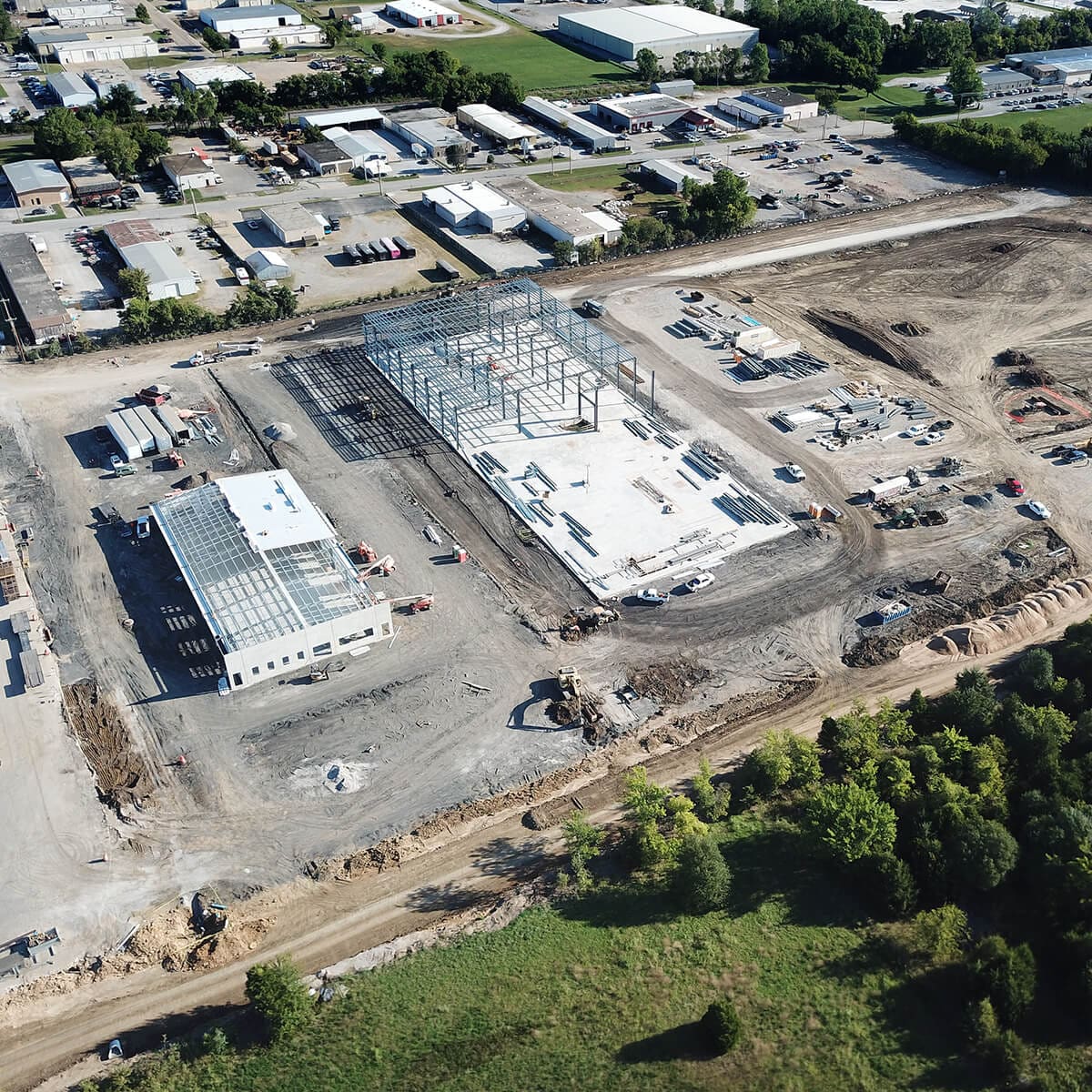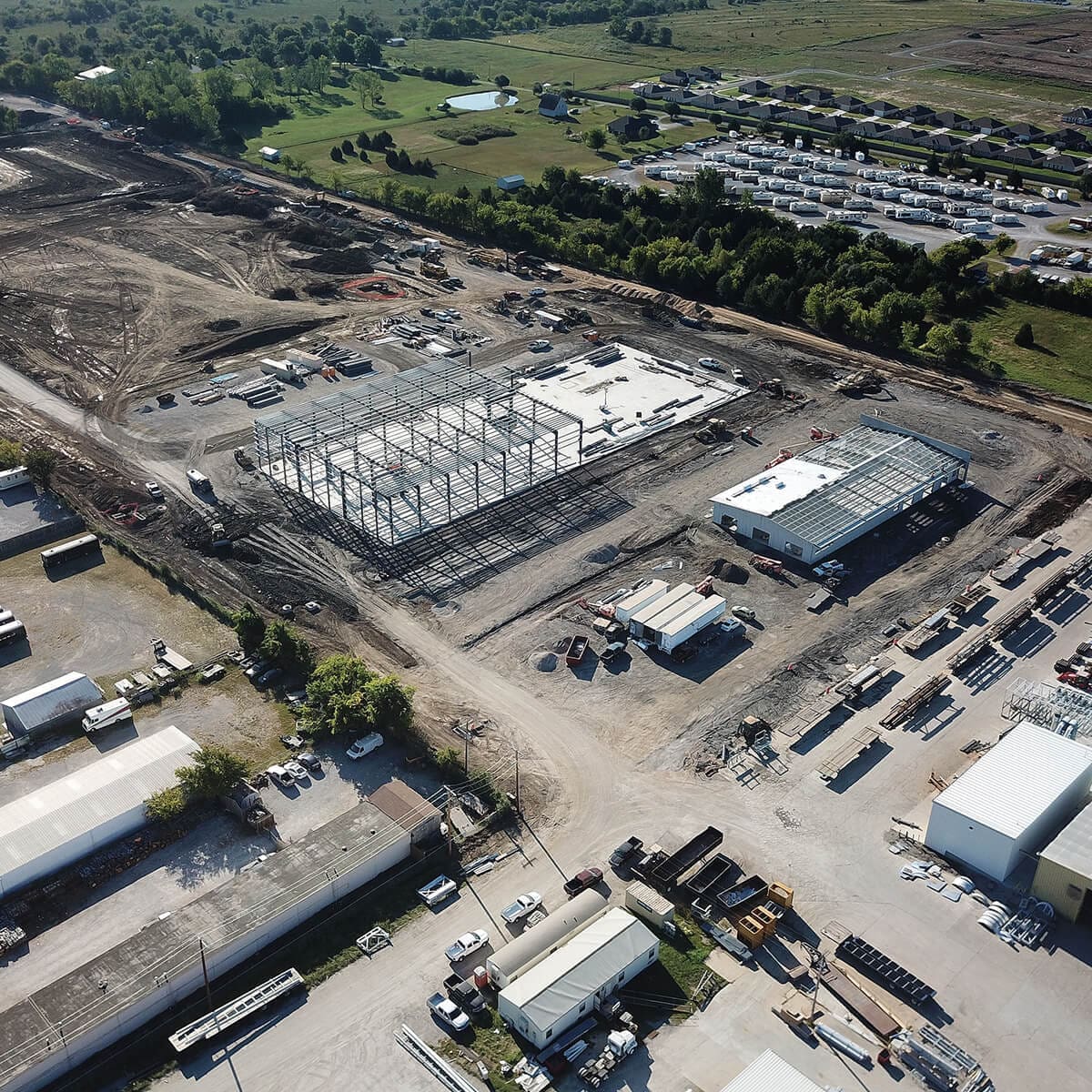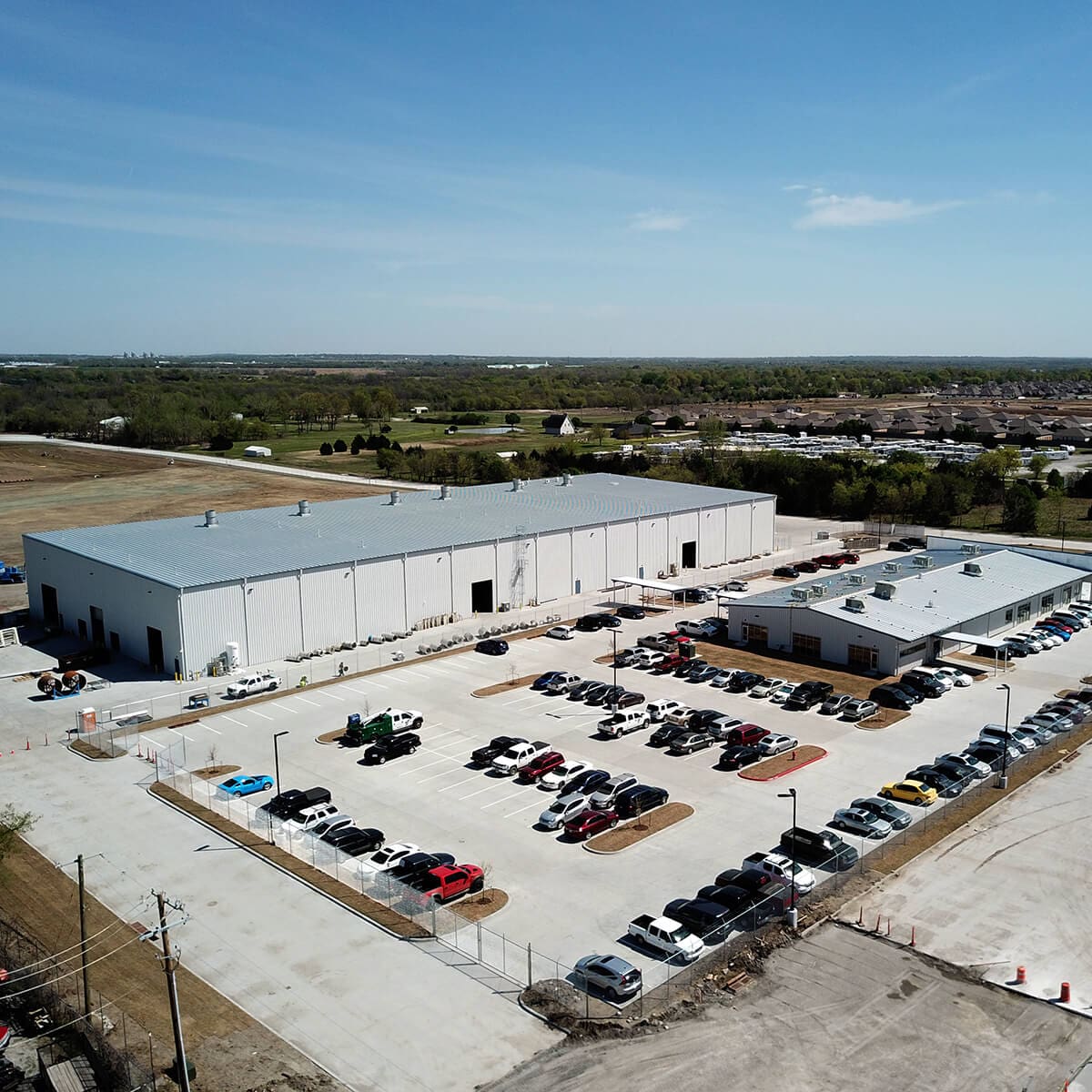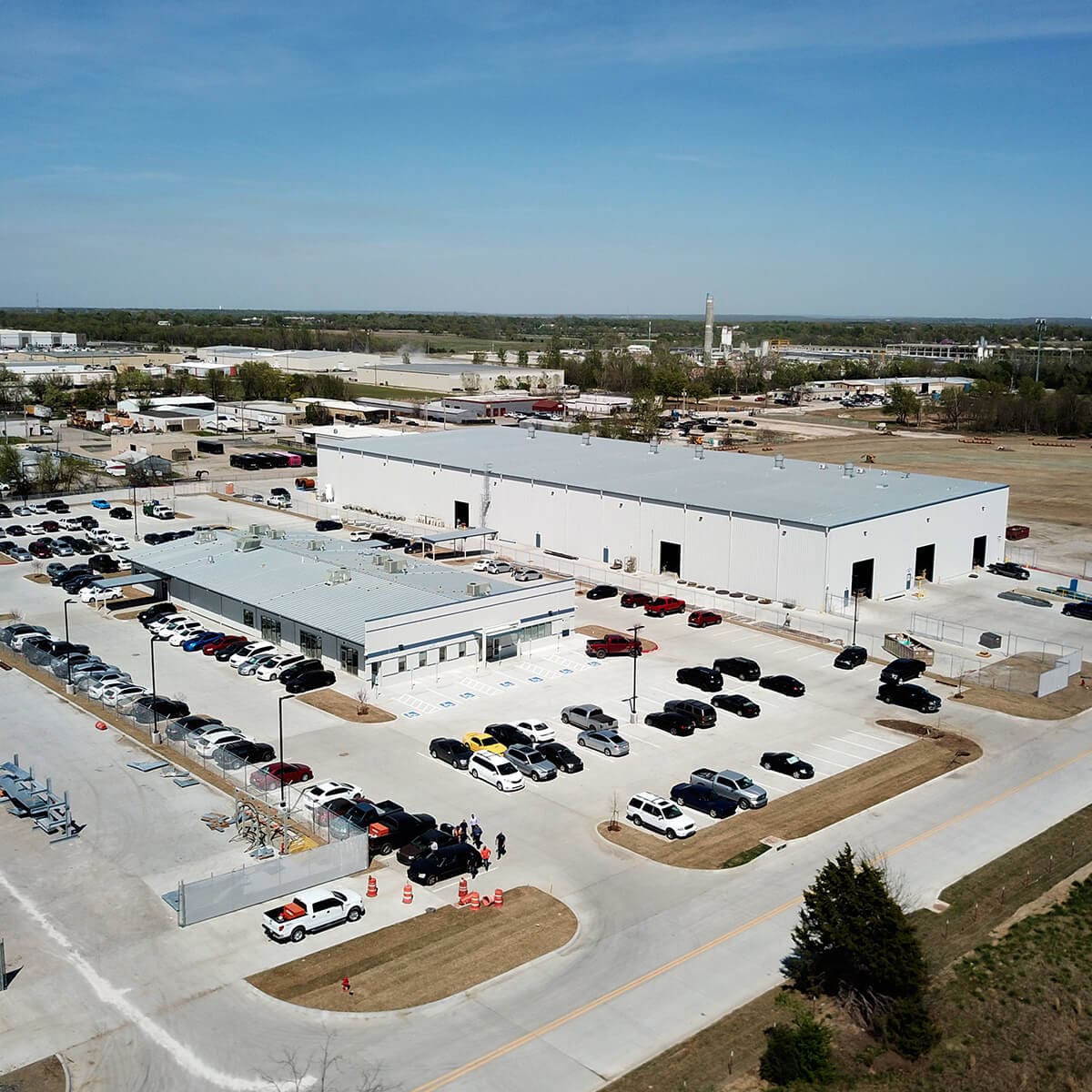 "Many of our competitors did not account for the costs and complexity associated with integrating the crane support system into the structural steel package. Though at the outset it looked like we were priced way higher, it soon became apparent that our bid was a more accurate reflection of the cost of the job, while the other contractors would have arrived at the same price or—more likely—a higher price, through change orders."
– John Gilbertson, FCG Vice President of Pre -Construction Services
Project Success Comes Down to Planning
We are grateful to the Association of General Contractors for recognizing our efforts on this project. Our many successes in building the Alfa Laval facility were achieved despite the project being inherently complex. This success illustrates just how effective our planning strategies are at meeting cost objectives, deadlines, and design specification, while also maintaining the most stringent of safety standards.
As one of Oklahoma's oldest and most well-regarded commercial construction firms, the Fleming Construction Group continues its legacy of best-in-class services for the Oklahoma business community and beyond.
Contact FCG
Alfa Laval is Just One of Many Stand-Out Construction Projects
Check Out the FCG Portfolio to See More:
Portfolio