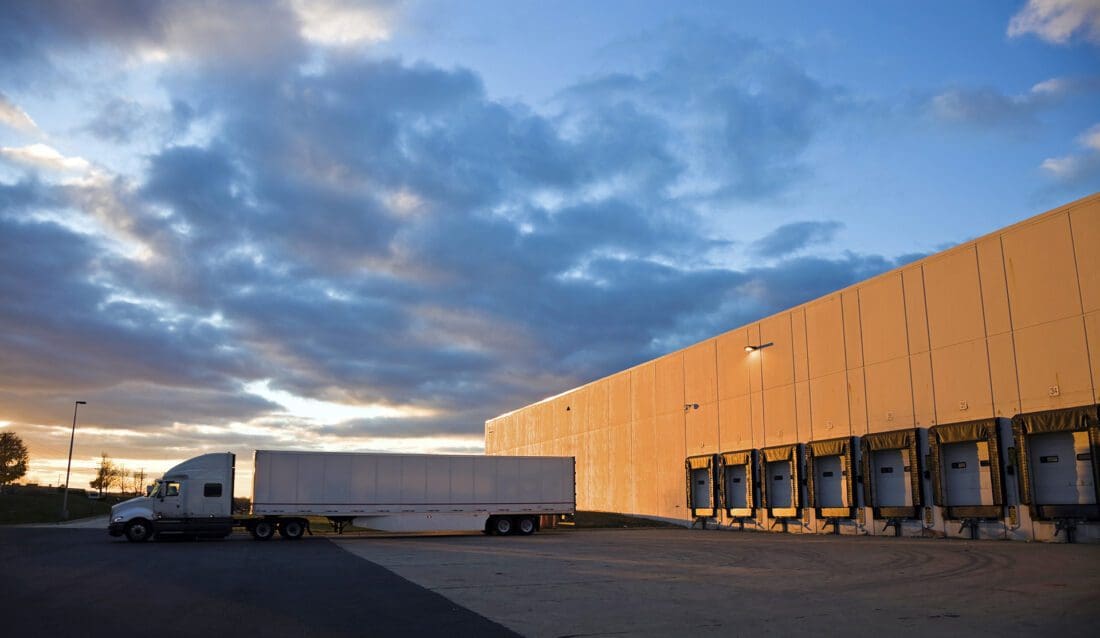 FCG- Warehouse & Distribution Construction Experts
With thirty million-plus square feet of warehouse and distribution projects completed, and more than seventy million square feet in total construction, The Fleming Construction Group has  expertise in all stages of construction contracting, management and implementation. Our portfolio includes industrial facilities for nationally recognized companies, including Walmart and Amazon, along with Oklahoma staples such as Centergate Business Park and the Green Valley Center, among others. Our record for completing projects safely, on time and on budget is exemplified through our 90% repeat business rate. Read on to learn more about what makes us stand out when it comes to addressing the unique needs of our warehouse and distribution building owners.
Sq. Ft. of Warehouse & Distribution Space Completed
Sq. Ft. of Total Construction since 1946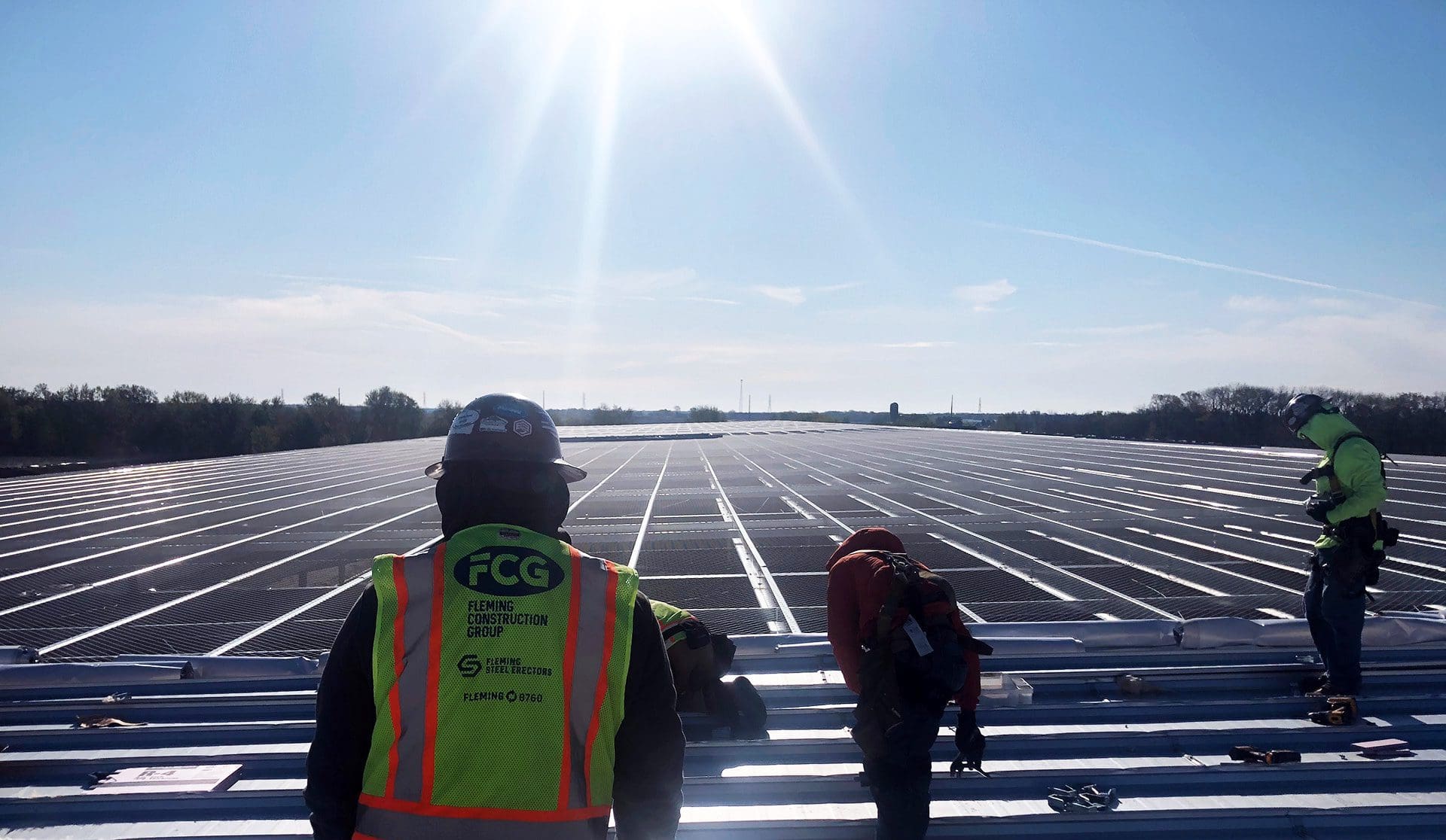 Time is of the Essence
Often the construction of warehouse and distribution facilities come with tight completion deadlines. FCG understands that a missed holiday season can equal major revenue losses for our clients. To maintain our record of on-time construction, we utilize pre-construction technology, combined with in-house expertise, to accurately create new build projections. Our detailed project scopes contribute to precise initial budgets, making this one of the reasons so many of our "big box" construction projects are completed within, or even under budget, leaving client CapEx funds and contingencies untouched.
Completed with Total Cost of Ownership in Mind
When completing construction on a new build, FCG does so with eyes on the future. Many owners do not realize that 90% of expenses come after a building's construction. Often slight changes in the initial design, such as upgrades to energy efficiency, can save our client's tens of thousands in the long term. Coupled with plans for regular maintenance and the pursuit of rebates and tax incentives, owner's regularly see reductions in their building's total lifetime cost.
Amazon Sortation Facility
Site Cast Tilt Wall Panels
Butler™ Landmark Structural Steel System
MR-24® Standing Seam Roof
Dual 3000 AMP Electrical Service with Backup Generator
Redundant Data Service
LED Lighting and Daylighting
Building Automation System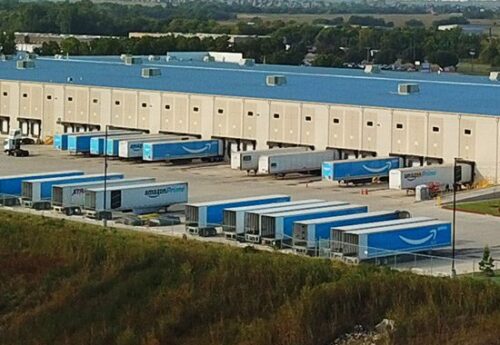 When The Fleming Construction Group broke ground on the 300k sq. ft. Amazon sortation facility in Oklahoma City, OK, the warehouse and distribution space needed to be fully operational for the holiday shipping season. Despite delays by the city for approval to move water lines, and weather disruptions caused by 50 rainy days during the 240-day building period, FCG completed the project from start to finish in only eight months– all with zero safety incidents.
Last Mile Distribution Center
Butler™ Landmark Structural Steel System
Site Cast Tilt Wall Panels
Truss Purlin XT
MR-24® Standing Seam Metal Roof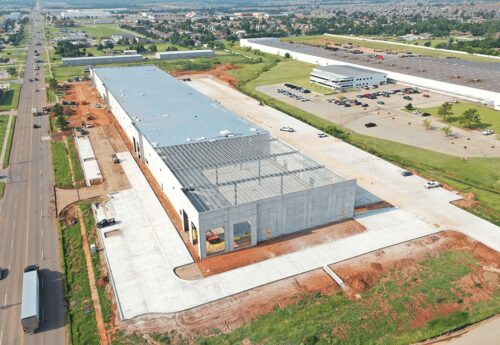 Built in Oklahoma City, OK, The Fleming Construction Group completed 120k sq. ft. of warehouse and distribution space for a widely recognized global e-commerce company, making this the fifth project completed for the client. Despite unforeseen complications to the international supply chain spurred by the Covid-19 pandemic, the project was completed under budget and within the original, accelerated ten-month schedule.
Speculative Fit-Out for Industrial Use
Butler™ Landmark Structural Steel System
Site Cast Tilt Wall Panels
Truss Purlin XT
MR-24® Standing Seam Roof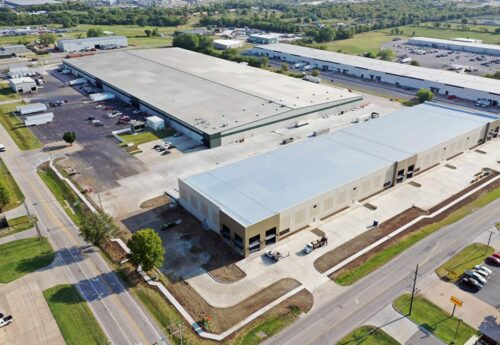 Completed in 1969 by The Fleming Construction group, FCG returned to the 500k sq. ft. Tulsa, Oklahoma Green Valley Center  to convert part of the existing office space into a "big box" warehouse and distribution center. FCG demolished 98k sq. ft. of the original Otasco headquarters to create an energy efficient new build using a speculative fit-out for industrial use. In keeping with FCG's value-driven philosophy, similar to projects performed for our nationally recognized clients, the expansion at Green Valley Center was completed on-time, under budget and with zero safety incidents.
Our Client-Driven Construction Services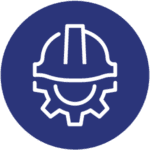 Design/Build
This method of contracting gives FCG the opportunity to drive scheduling and budget accuracy from the pre-construction phase throughout project completion.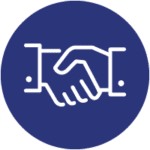 General Contracting
For a more traditional path to project completion, FCG will partner with outside firms chosen by the client to complete general contracting services.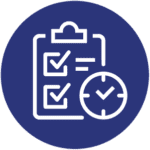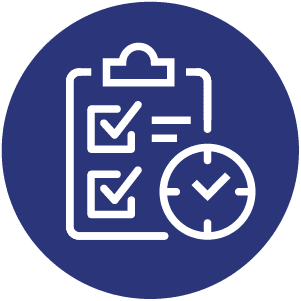 Construction Management
FCG has experience in both agent and at-risk models of construction management and is prepared to perform in the capacities preferred by our clients.
No matter the construction services you choose, FCG is here to ensure your warehouse and distribution project is completed safely, on time and without budgetary "surprises."
Let FCG Complete Your Next "Big Box" New Build
Whether you manage an internationally recognized brand or are an Oklahoma-based property owner looking to maximize the use of your industrial space, The Fleming Construction Group is your warehouse and distribution construction experts.
Contact Us